Together with
Leadership
How Builders Look For An Edge: Surviving Supply Chain Limbo
"We need back-ups of back-ups, multiple suppliers to turn to" -- A public homebuilding company president's view of how to contend with today's tricky supply chains.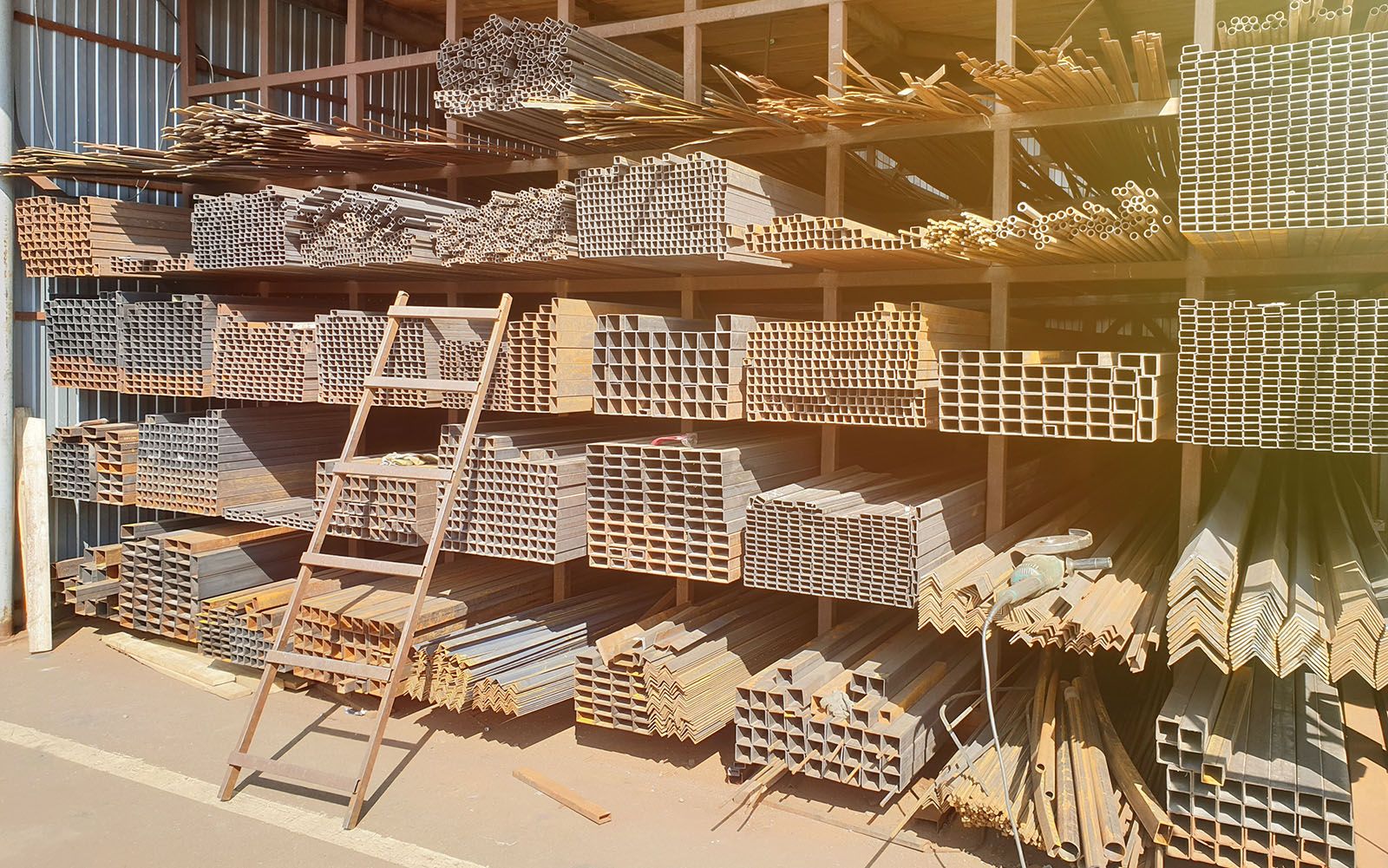 It's probably safe to say this. Not many people in the multi-trillion dollar residential real estate investment, development and construction complex wake up thinking of Mahatma Gandhi.
It's no matter. They're living and striving – in the messy real world – one of Gandhi's memorable turns of phrase.
The future depends on what we do in the present."
Quotes that marry past, present, and future always apply in homebuilding and related businesses and do so everywhere, and they come a dime a dozen.
Yet, for a business that defines value-creation success around its enterprises' capable bets on the future, a pandemic-era present stands squarely in the way of getting there. There's no getting around it. Conditions that are already challenging are likely to get even more so; and conditions that could go either way in some cases will turn unfavorably. Not one person we talk with who's got boots on the ground in the construction space hesitates to say new critical path riddles, fire drills, and disruptions – Hurricane Ida and its path of debilitation being just the latest -- occur every day, speaking to the truth and relevance of Gandhi's phrase.
A public homebuilding enterprise president – expected on paper to deliver on a billion-dollar five-year strategy – characterizes the plight this way:
Everybody, at every level in the field or in the office, is a supply chain tactician. How do we get those double-ovens? What happened to the delivery of electric switch-boxes? How about those gusset plates for the trusses? Microchips for irrigation timers? We get a confirmation on our order for 50 garage doors, and then 25 doors show up. We need back-ups of back-ups, multiple suppliers to turn to. We're working our way up and down the supply chain, trying to solving for materials, deliveries, construction schedule reliability, communications, payments, where the next weak link might be and how to access a workaround ... We're all in purchasing now!"
That's the president of a multi-regional customer-segment group speaking.
The present has inserted itself as a matter not to be ignored. It's the limbo businesses have entered as delta variant hesitancy, global trade disputes, and a slew of other factors impedes a fully-engaged economy.
Craig Webb, a distribution channel expert who founded Webb Analytics and serves as one of The Builder's Daily Dream Team members writes:
"The railroads are full. The warehouses are full. Port terminals are full," Gene Seroka, executive director of the Port of Los Angeles, said in an Aug. 3 interview with Freightwaves.com.  "Ships are coming in and waiting to get worked. The factories are behind in orders. This incredible demand has got everybody in the entire value chain just clipping out at levels we never could have imagined — and it's still not enough.
"We were on the phone with a big retailer this morning," Seroka added. "They said that they're still going to need another year to get inventories up to a level they think is appropriate." Such talk suggests that backups will continue for quite a while.
What this place and time – limbo – mean crushes the distance between strategy and tactics; the only way to tomorrow is through today. When our unnamed executive above notes "we need back-ups of back-ups, multiple suppliers to turn to," he's speaking to a present that never fails these days to introduce an unforeseen glitch to on-time construction scheduling.
In more normal times, builders would refuse one supplier after another until they could get the unit price they considered to be the lowest," says a supply chain strategist we spoke to. "Now, there's evidence that builders are willing to pay what they have to secure access to products and materials provided they can get them on schedule."
Builders' willingness to pay more – to date – has gone hand-in-hand with most of them being able to pass those input cost increases through on some level to homebuyers.
The trade-off here is important. Builders will test price tolerances among homebuying prospects, and to some extent, take a hit to their strong profit margins, to keep their machines in motion. What they can little afford is elongation of their construction cycles late into the third quarter and fourth quarter, putting 2021 closings in jeopardy.
This is why announcement of the acquisition of Osseo, Wisconsin-based SourceCut Industries – a manufacturer of laminated, composite and wood components serving the residential and commercial Window & Door, Cabinet & Casegood, Architectural Millwork, Furniture and Fixture/Display Industries – by a newly formed specialty building products component manufacturing platform BIP formed with building industry veteran Ted Rock makes for a business opportunity story.
The BIP-Ted Rock venture – North American Specialty Laminations ("American Laminations") – plans to invest in:
Human and capital resources to bolster service of existing and new customers and position the business for significant organic and acquisition-related expansion
The context here is this. Many of the higher-volume homebuilding enterprises tend to acquire the adhesive-based trim, mouldings, millwork, and many of these finish materials for doors, windows, and cabinets from South American sources. Domestic providers tend to have a tough time competing on price and scale with those South American sources.
Those sources have suffered the same realm of disruptions every other supply chain has endured.
With SourceCut, the opportunities are similar to the ones the mills have on the lumber side of the business," says our supply chain expert. "Finish wood products are less the issue than the experience of a shortage in the skilled workers and capacity to turn them into nicely shaped and profile-wrapped. What SourceCut may be able to do is to increase their supply capacity and take over a bigger share of the market by becoming a reliable supplier."
Capability in all its forms – including skills to manage expectations and demands of a growing backlog of frustrated, anxious, and, sometimes, angry buyers who've already put down earnest money on a home that's striving toward completion – is how to do the present. Capability is how to do limbo.
Join the conversation