single-family built for rent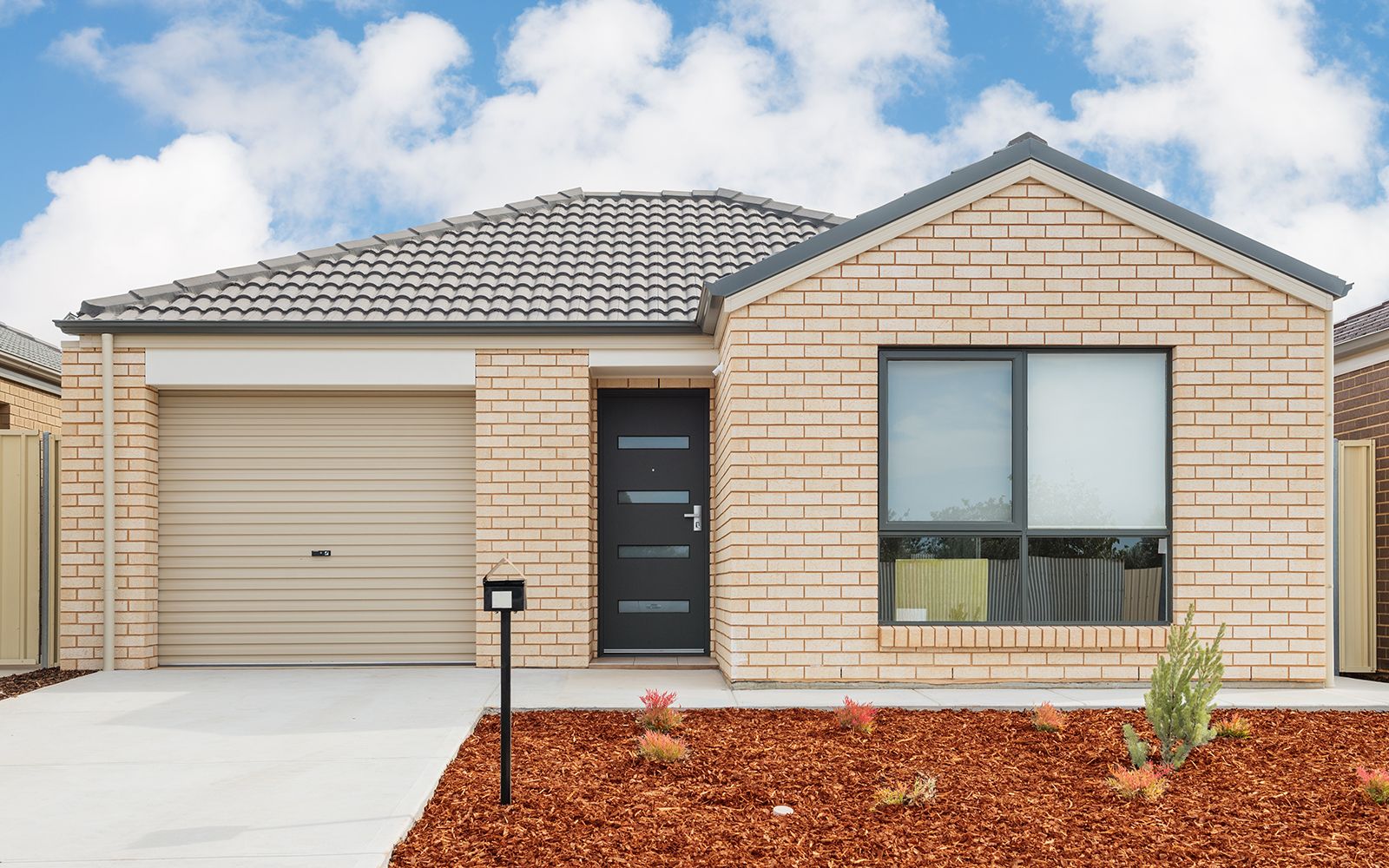 Land
06.16.21
On average, single-family-rental is one of housing's biggest winners of 2020 into 2021. How many markets will behave according to the law of averages?
Capital
06.23.21
In its $6 billion acquisition of HPA, Blackstone adds a "doing-well-by-doing-good" dimension to a shrewd, opportunistic position in the hot single-family-rental market.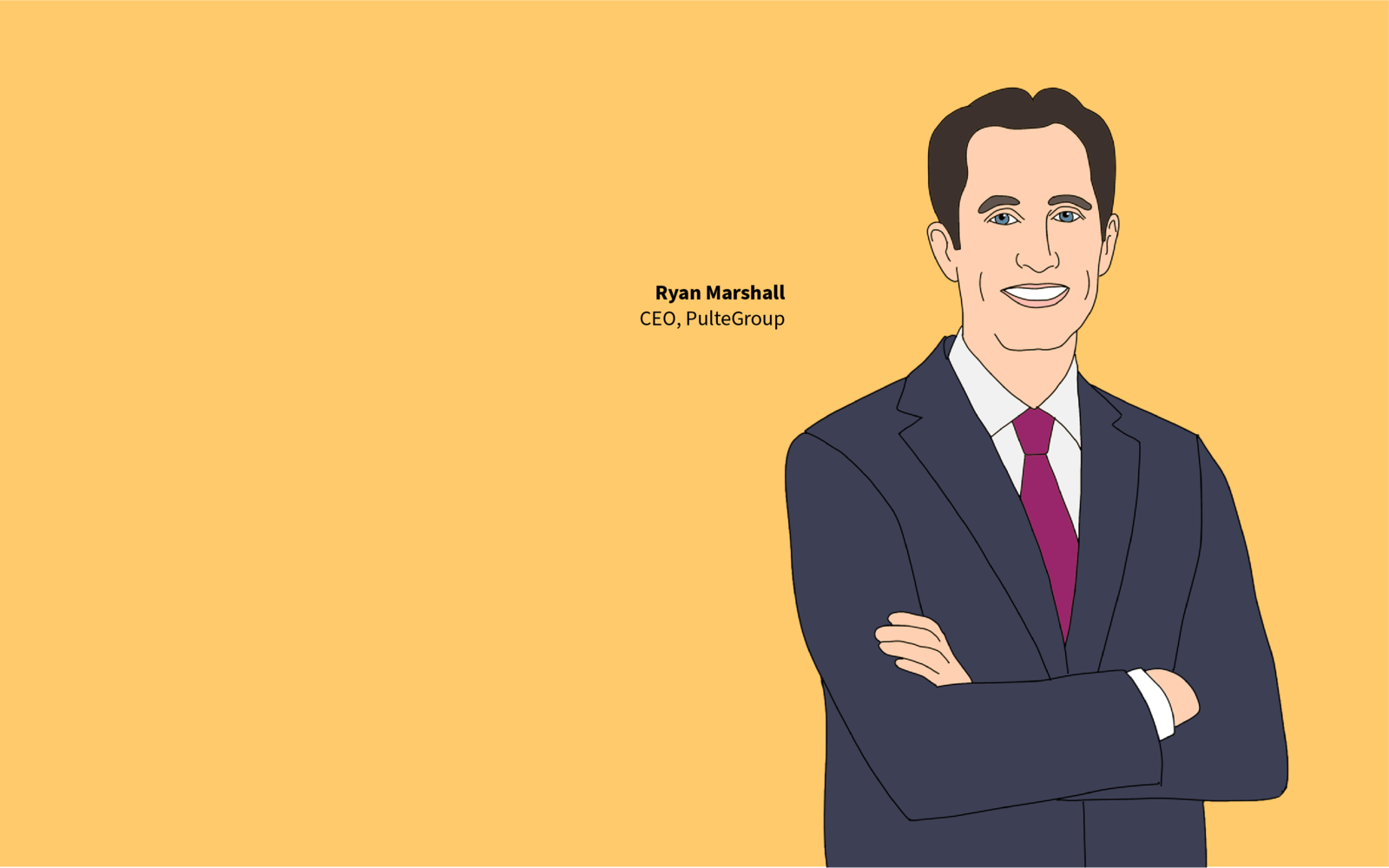 Building Tech & Products
07.28.21
Here are key takeaways of the five-year deal for homebuilding's No. 3 builder by volume to produce 7,500 homes for the single-family rental sector's No. 1 player.