public debt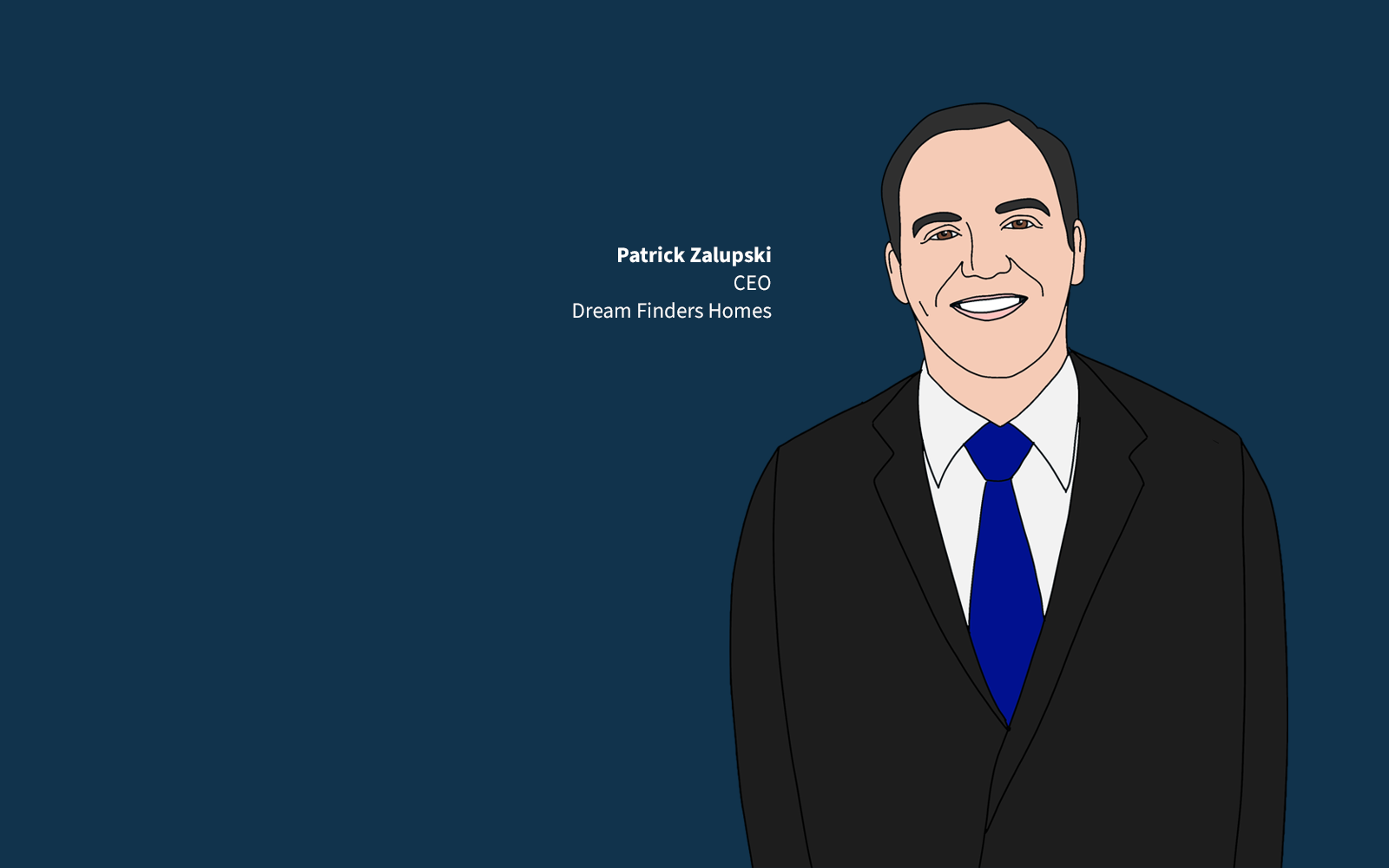 Land
09.14.21
Patrick Zalupski's latest coup -- landing a $475 million deal for Texas powerhouse MHI Partners -- underscores a meteoric rise to multiregional relevance as a homebuilding power player.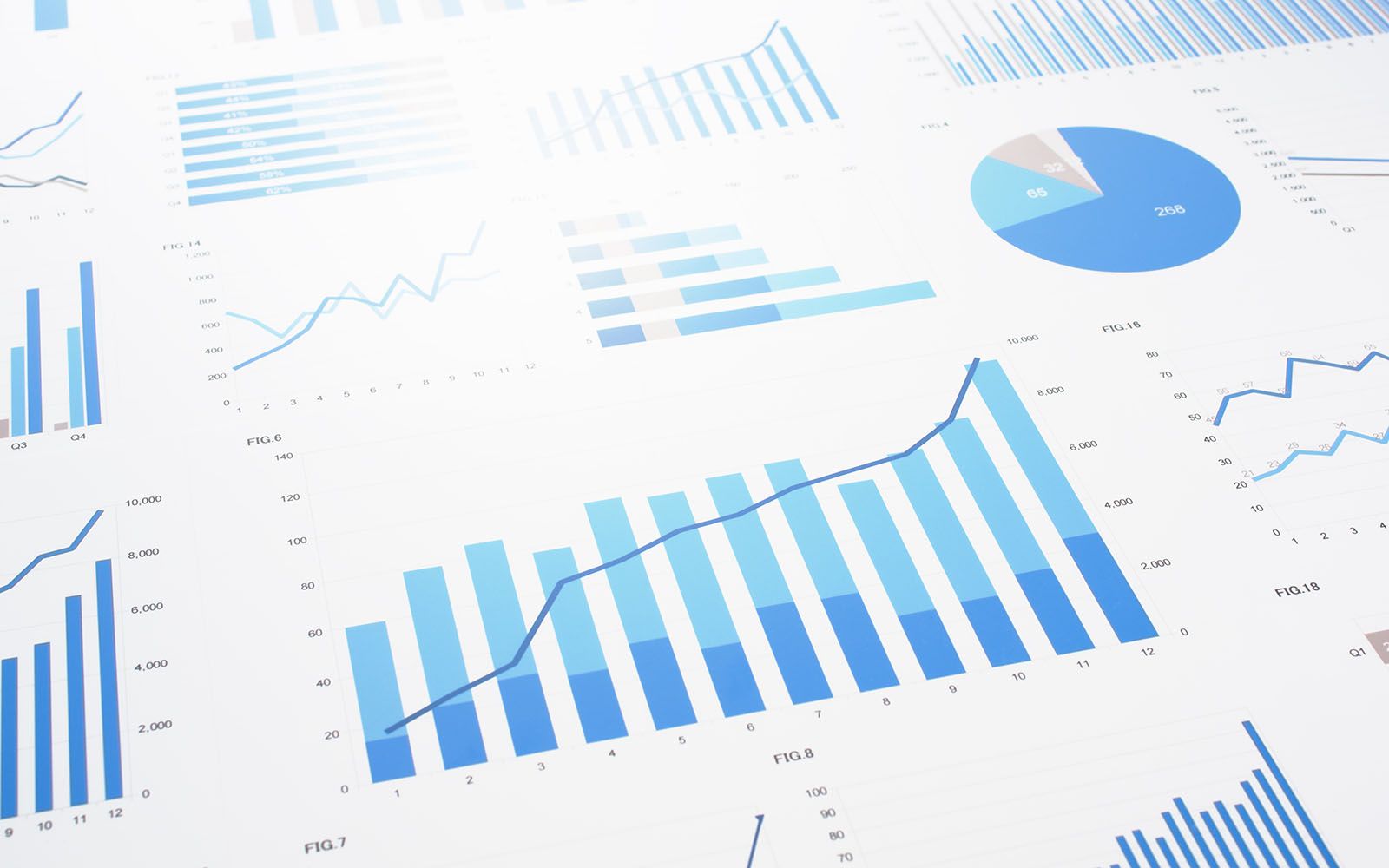 Capital
09.15.21
As 2021 Q4 approaches, public homebuilder face a harrowing prospect: How to level-set to reality on delivery misses without jeopardizing 2022 forecasts or penalizing operators in the field.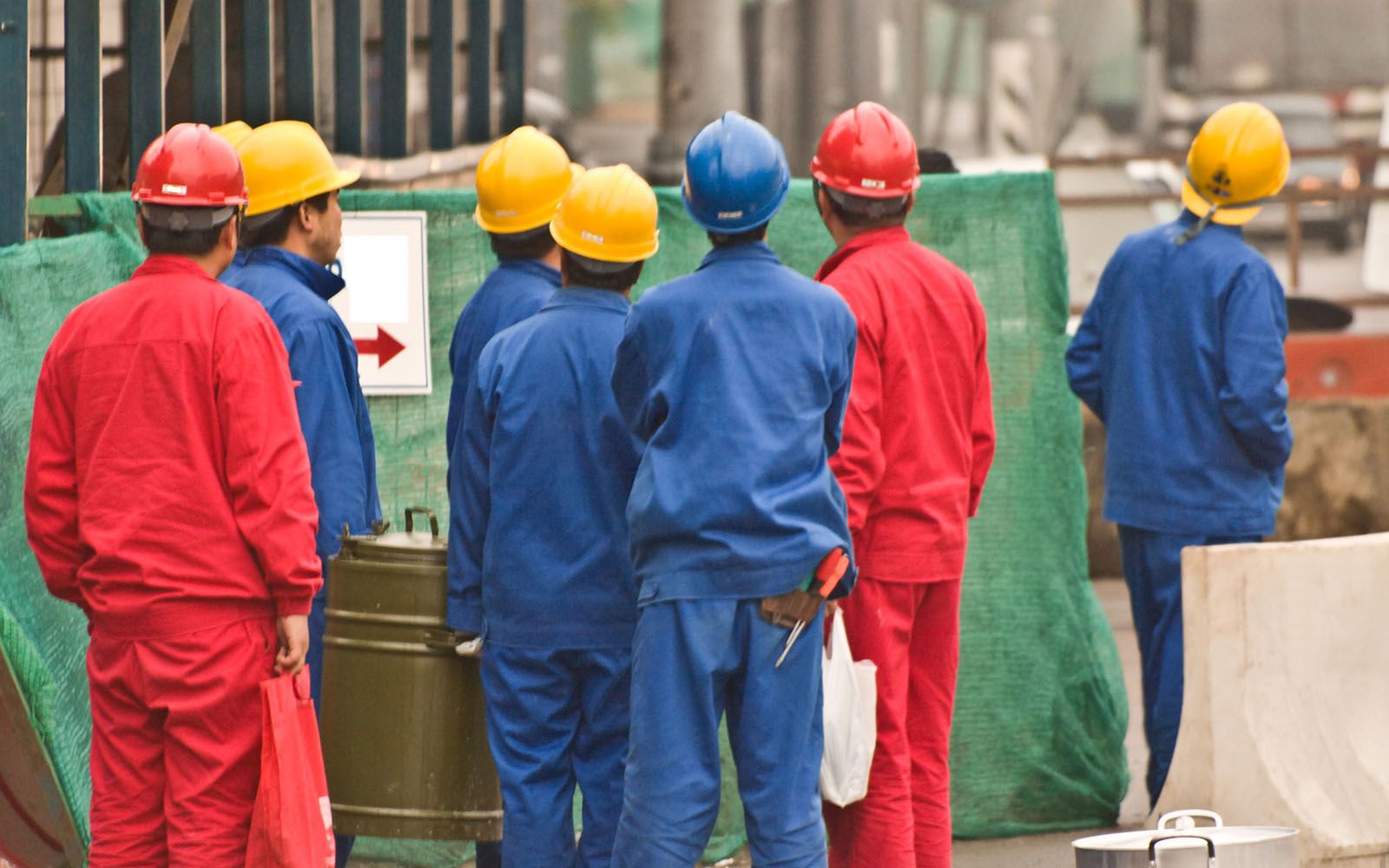 Capital
08.16.21
As constructus interruptus disrupts building cycles, privately capitalized operators hold little leverage for continued access to lines of credit, construction-to-perm loans, and project financing.