procurement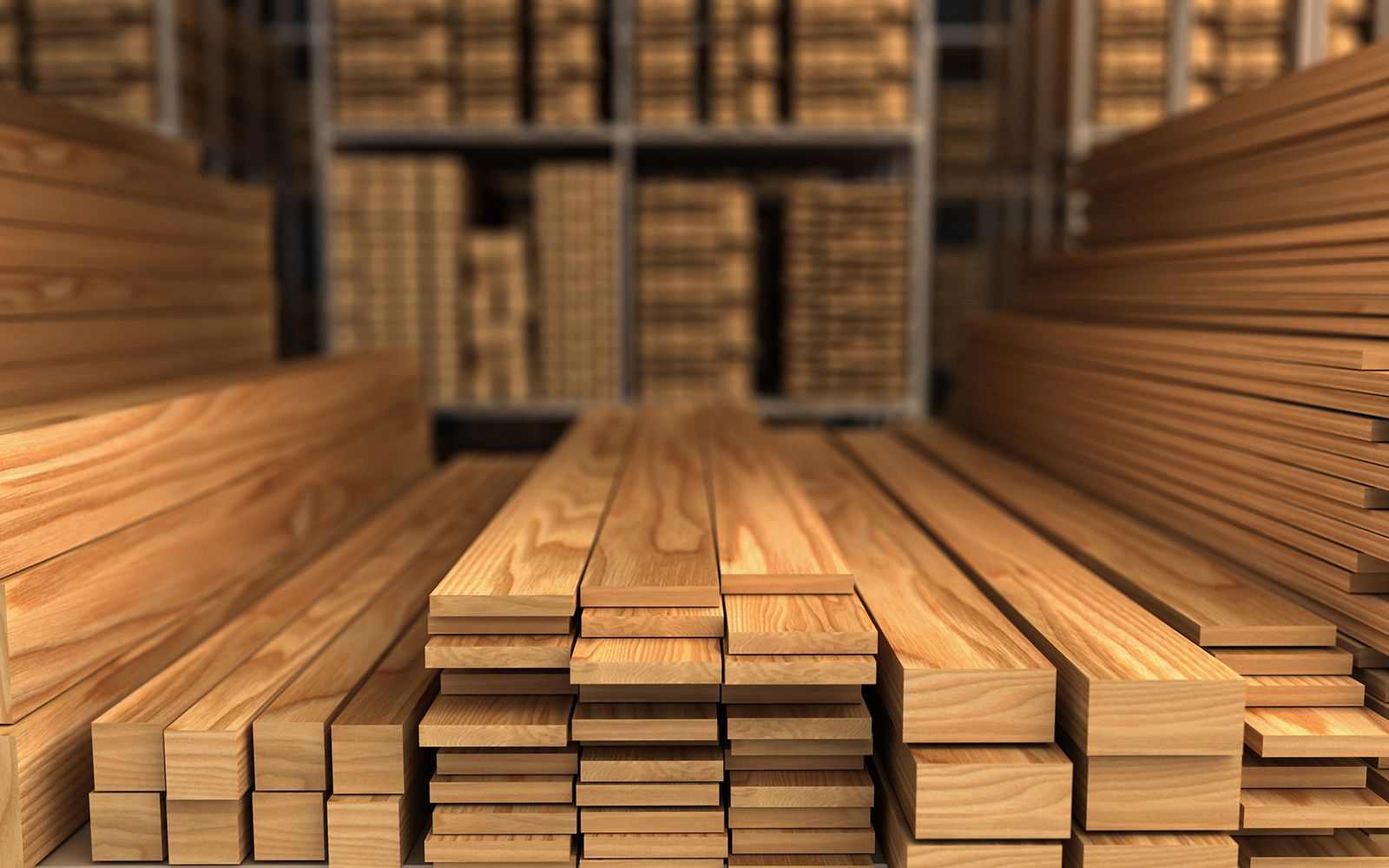 Building Tech & Products
06.03.21
Choked off supply – like now, where at every turn, fatal-error bottlenecks, with temporary but indefinite timelines for restoration of normalized channel volume, clog visibility – can and will quell demand. Where's the opportunity?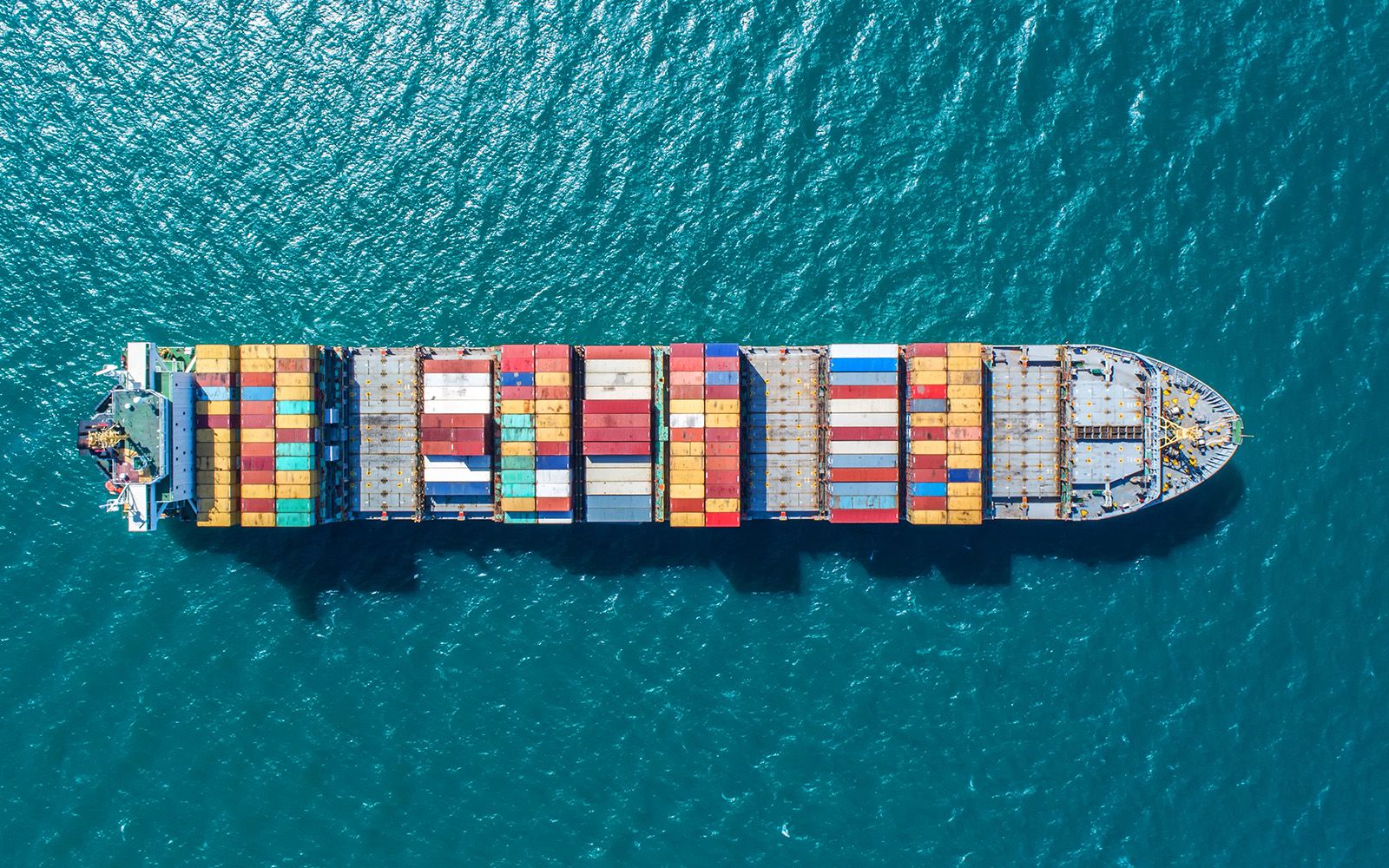 Building Tech & Products
04.14.21
Shocks to construction's supply chain can either break or make opportunity to over-deliver on customer expectations even as you pivot on timelines and terms.