national homebuilder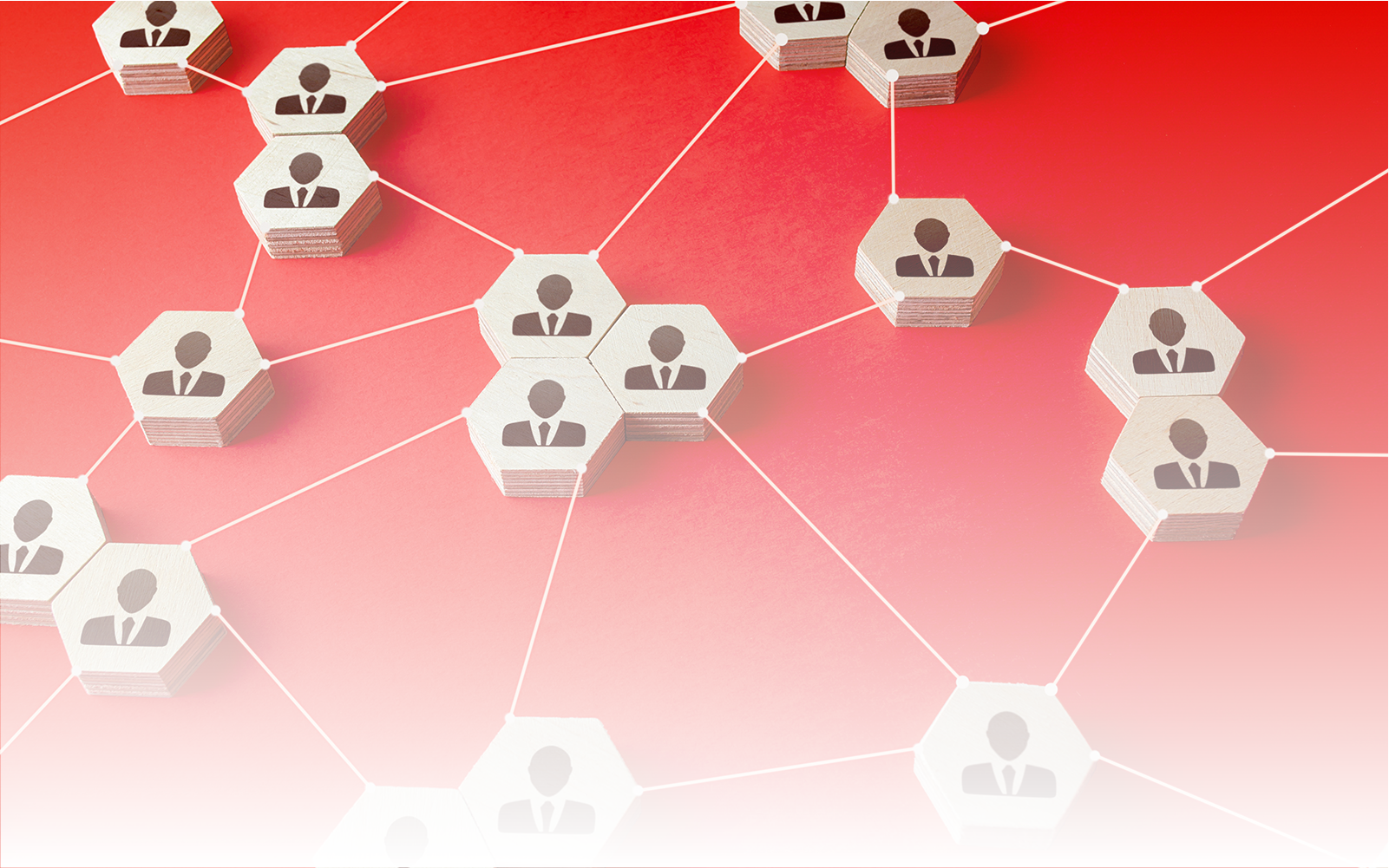 Building Tech & Products
05.21.21
The capability challenge, our Dream Team posits, can only be solved through the embrace of data, technology, process and a pivot to collaboration in a dog-eat-dog culture.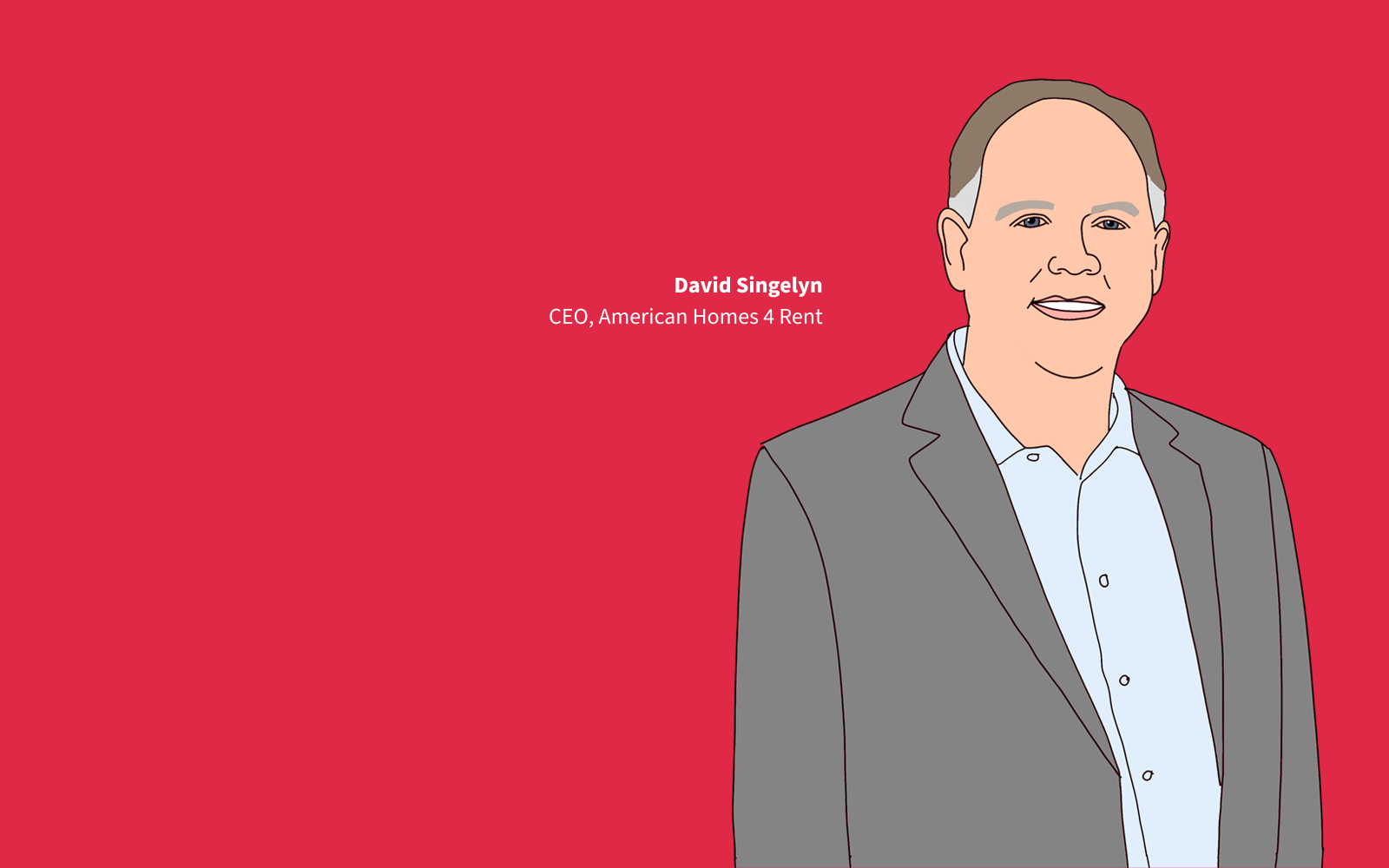 Land
08.19.21
Clashing land valuation models -- IRR vs. gross and net yield REIT valuations -- have upped the antes, raised the risks, and elevated the stakes in the residential land acquisition landscape.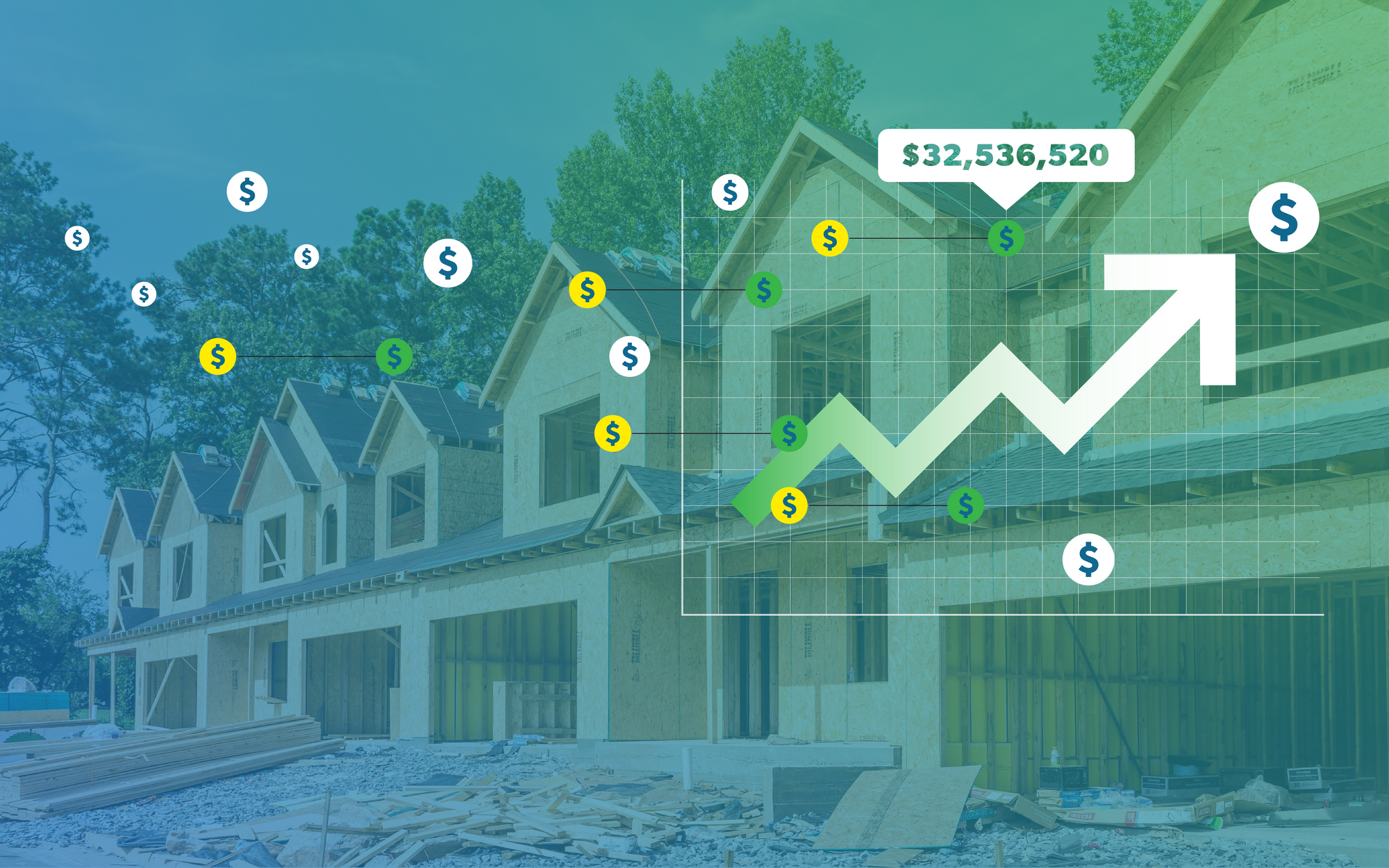 Capital
07.06.21
Homebuilding's top executives earned an average of $11.7 million in 2020 compensation. Here's the backstory on how public company directors awarded these 29 execs $285 million in the year that was.