National Flood Insurance Policy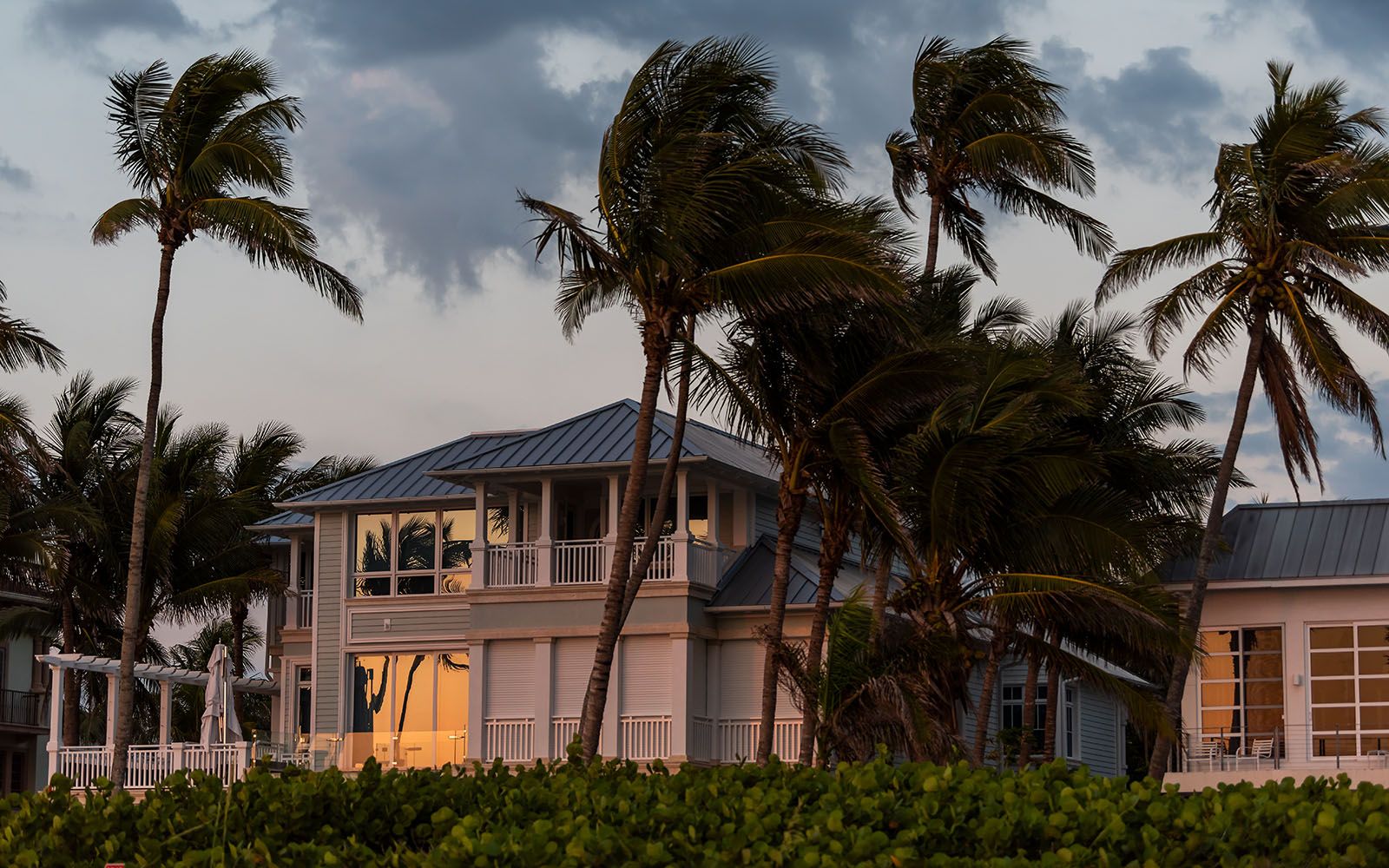 Land
09.24.21
A longer tail of implied promise in property's value may begin to trigger land price adjustments, contract modifications, etc. Here's why.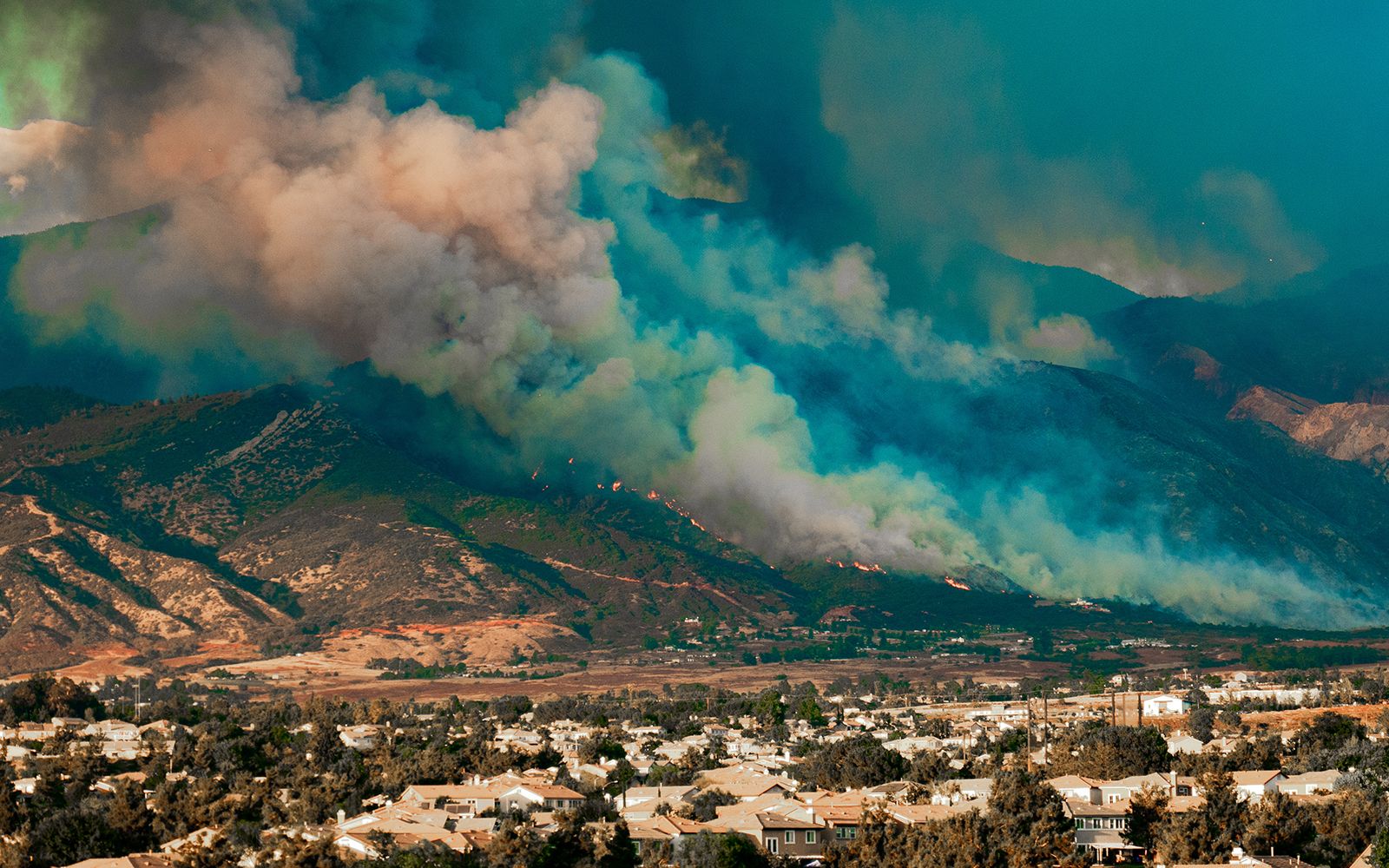 Land
06.14.21
Arguments pro and con on the risks of development, where and where not to develop, who's got which rights to do what, etc., are the matters of power, money, and politics. Meanwhile, there's a housing affordability crisis.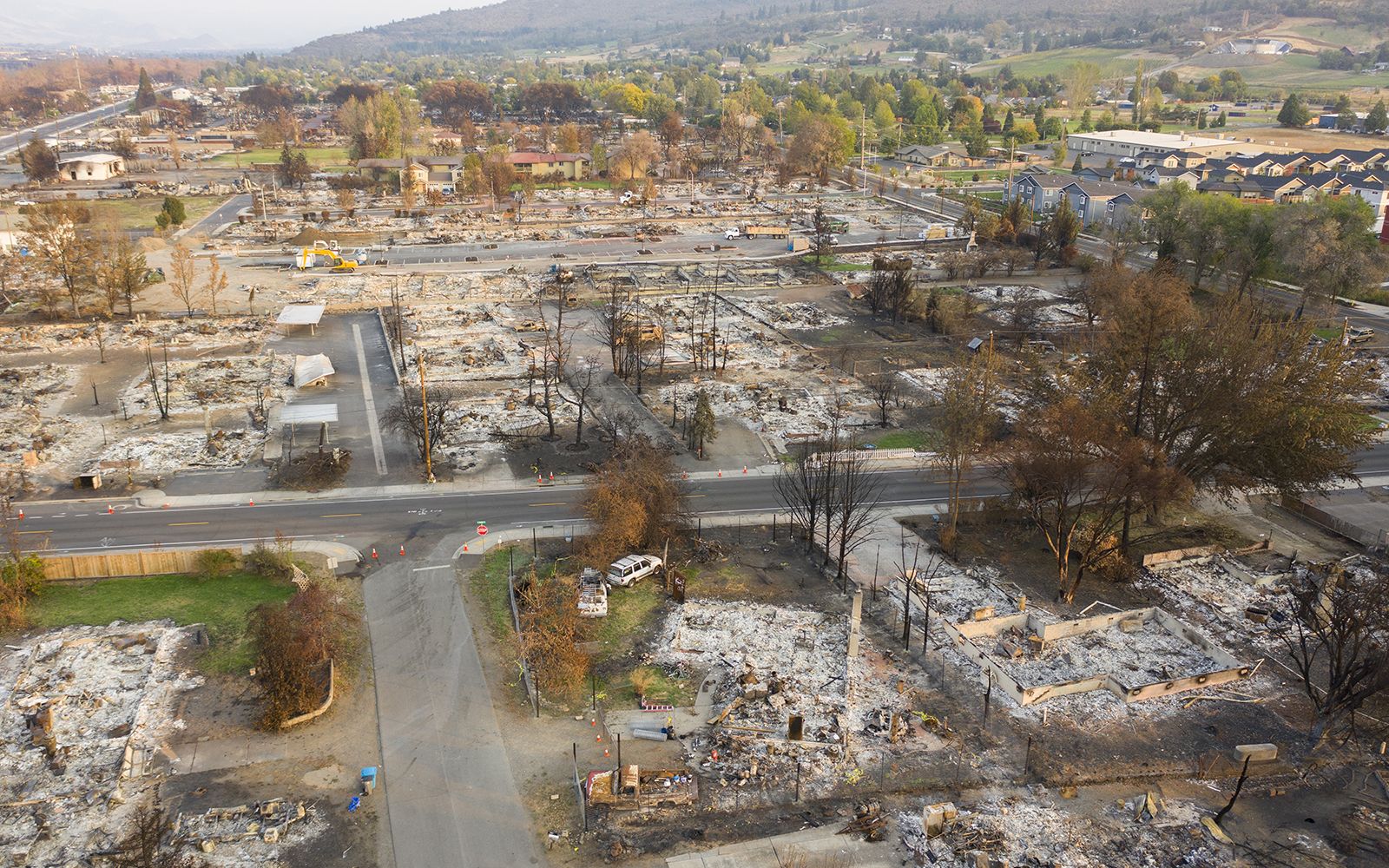 Building Tech & Products
06.07.21
What happens in California, doesn't stay in California -- especially when it applies to new policies that can impact residential real estate development.