Masterplanned Development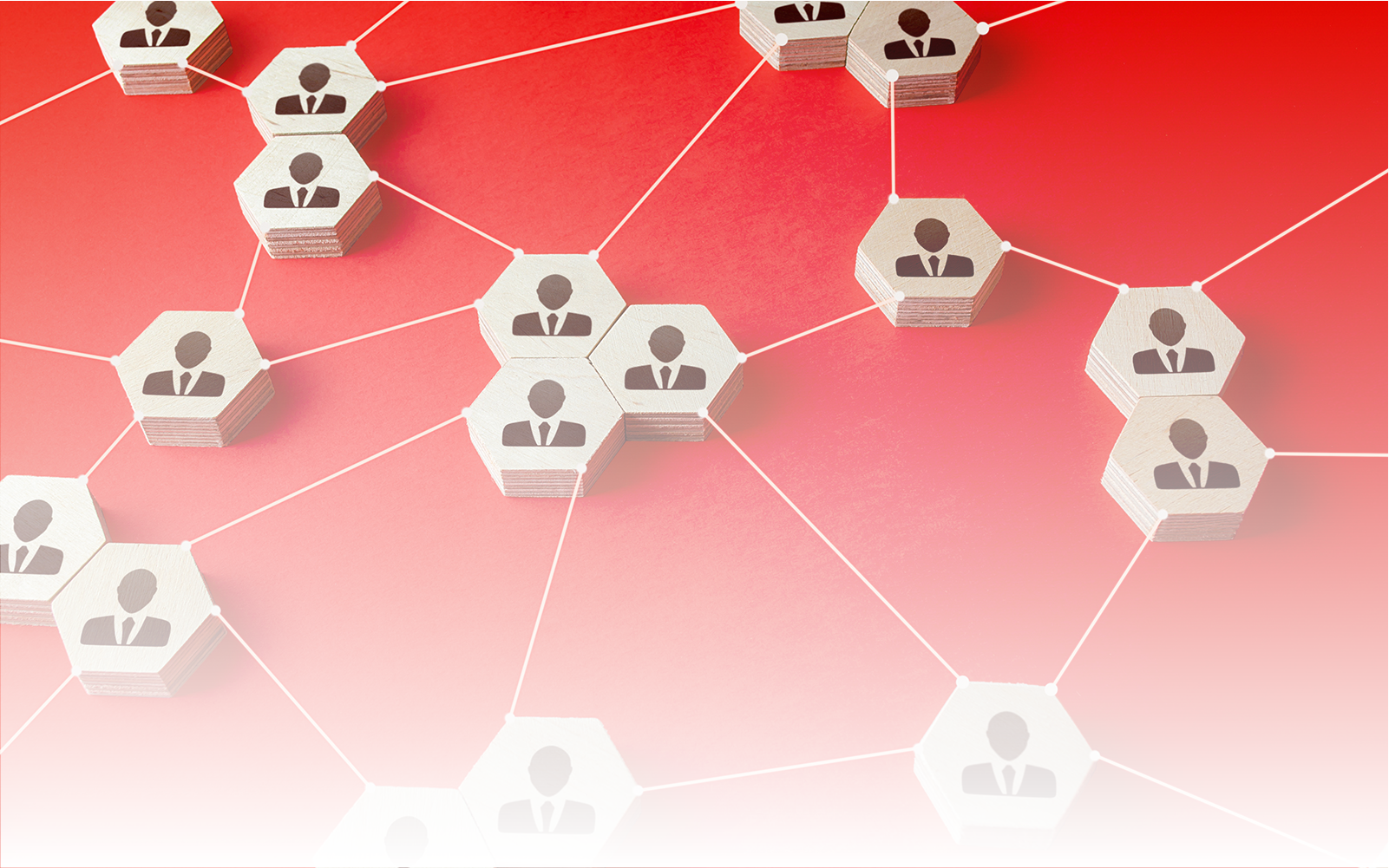 Building Tech & Products
05.21.21
The capability challenge, our Dream Team posits, can only be solved through the embrace of data, technology, process and a pivot to collaboration in a dog-eat-dog culture.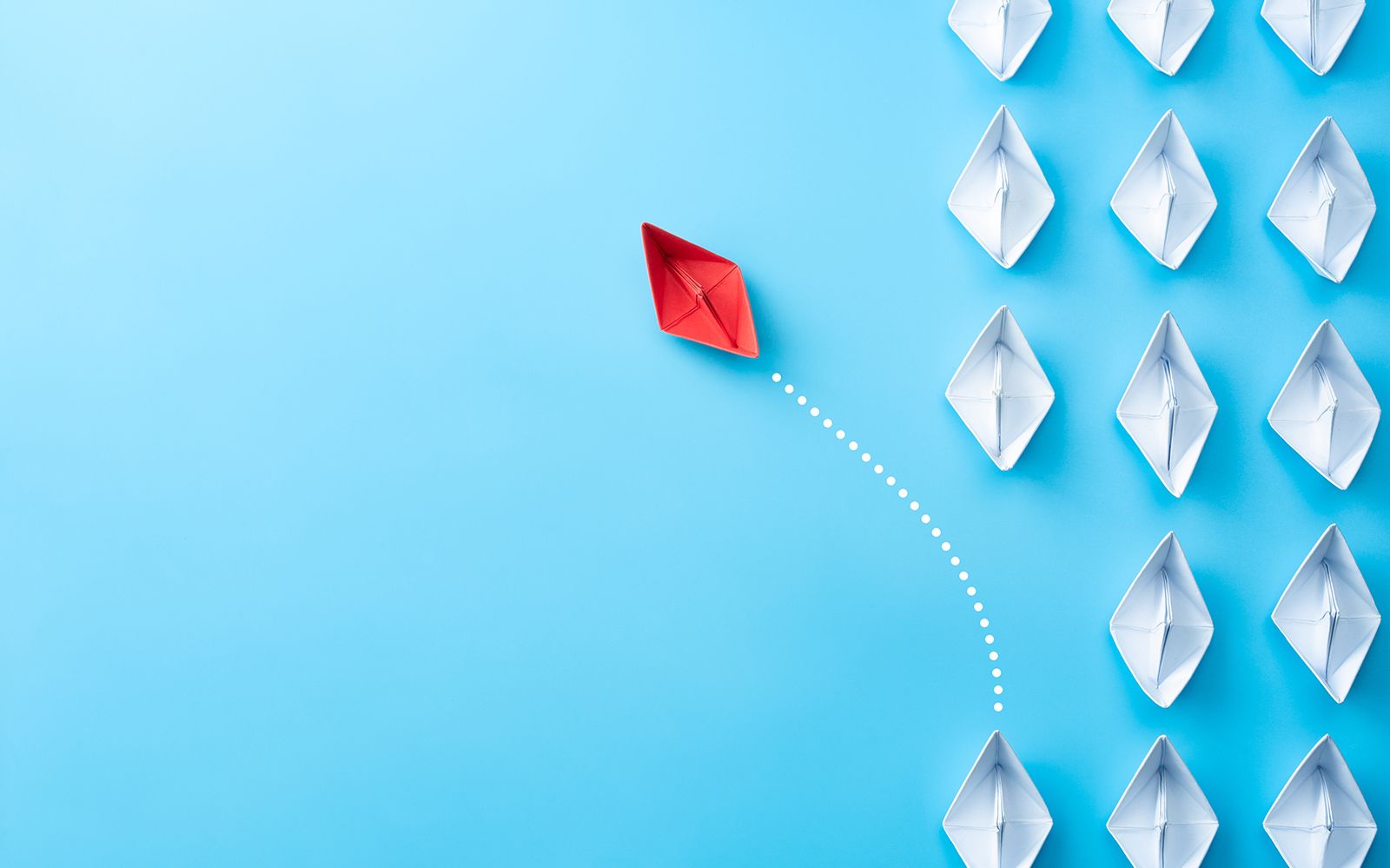 Building Tech & Products
05.18.21
In Part 2 of Capability and Culture, our Dream Team measures the ramifications of construction's labor crisis, and how the consequences of this seemingly insurmountable challenge may be the catalyst needed to embrace innovation.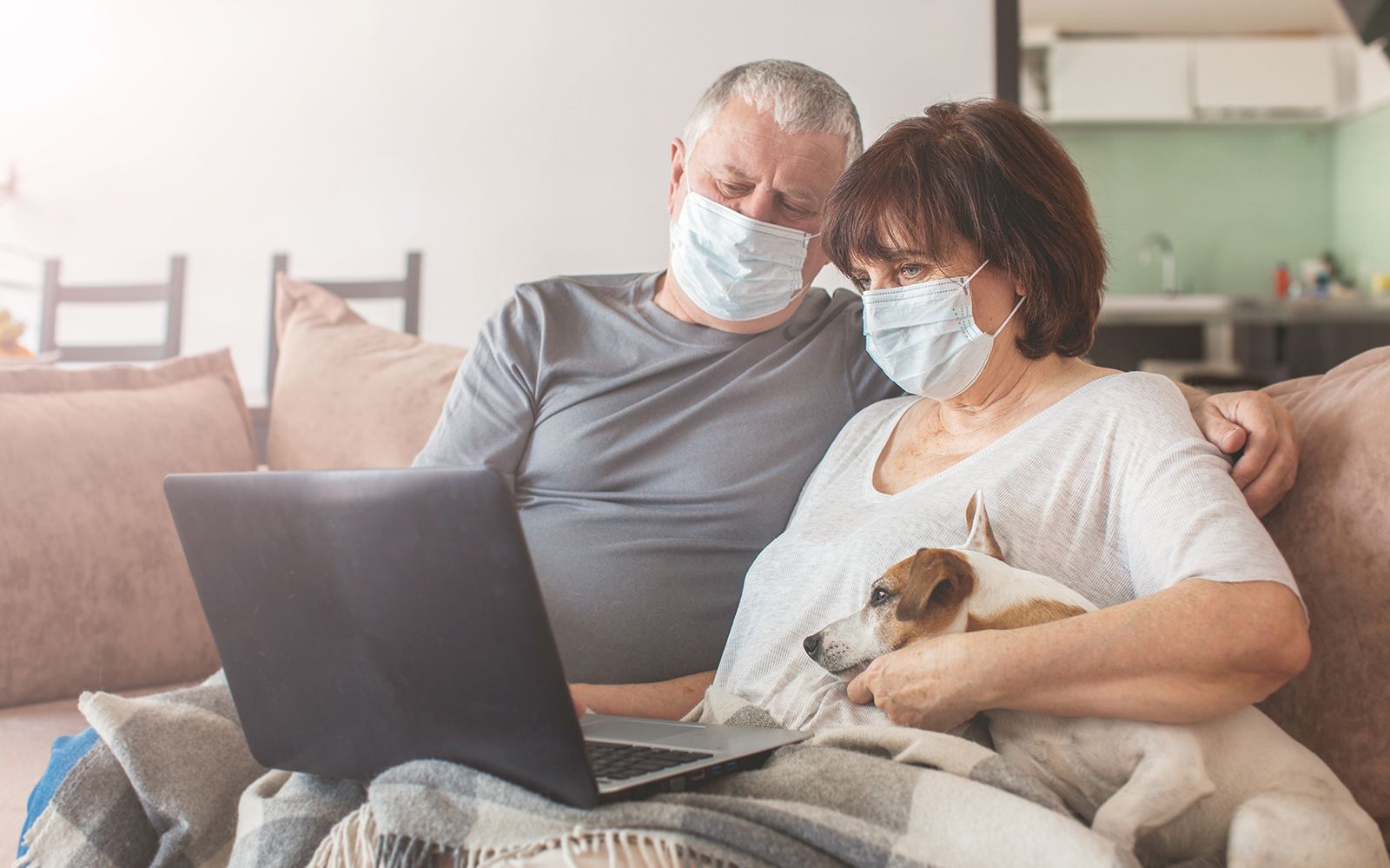 Marketing & Sales
06.15.21
A more sharply-defined priority around purpose now goes along with health, family, and finance as a must for well-being. And that post-pandemic definition makes a difference to builders.