management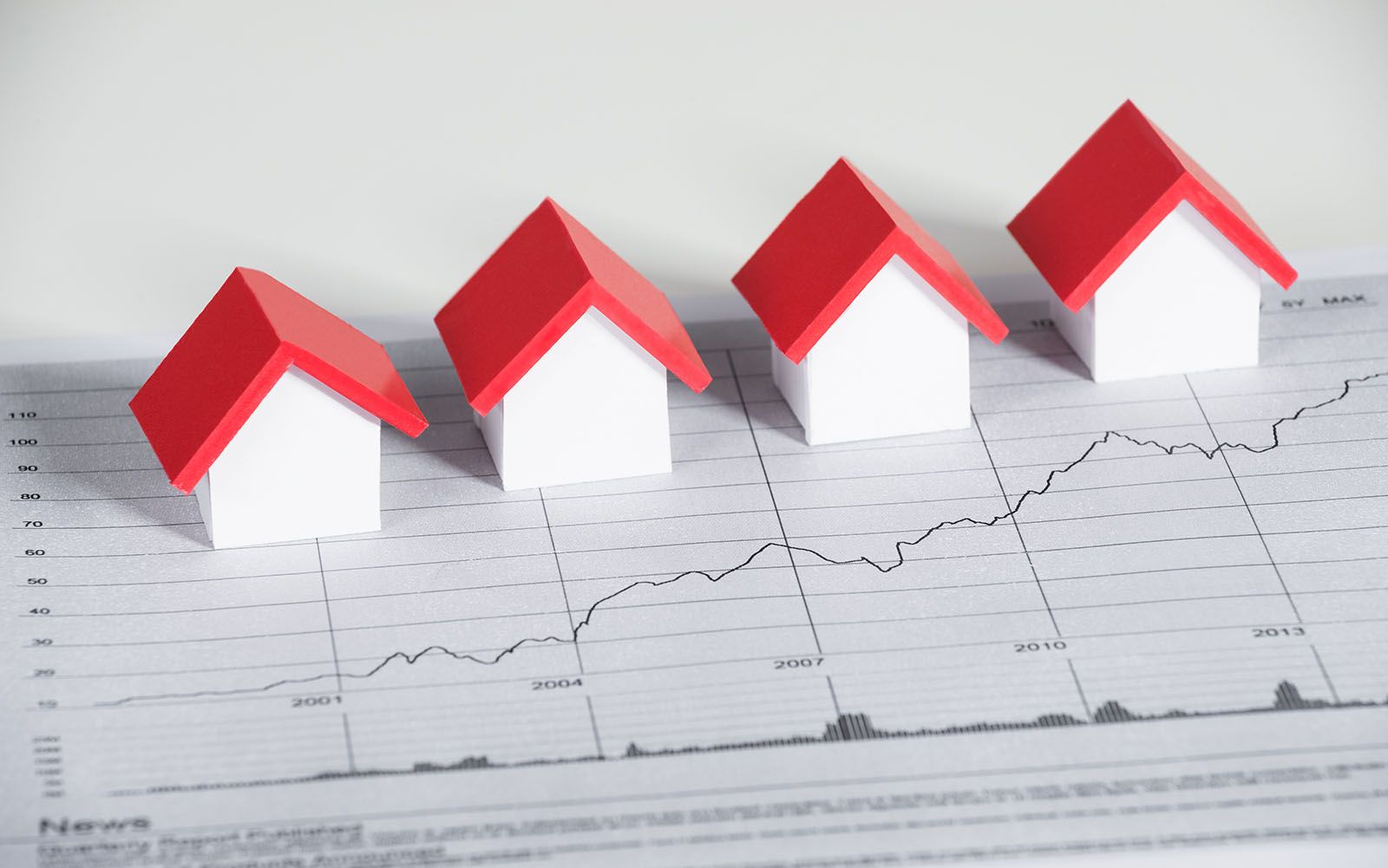 Marketing & Sales
10.08.21
What do the 'dynamics' of housing, the economy, policy, the pandemic, and social upheaval challenge building's leaders to do as 2021 leads to next year?
Land
10.12.21
Trumark Colorado division president Scott Davis opens up on the challenges and opportunities of launching a de nova market expansion in a pandemic-era mobility magnet.
Building Tech & Products
06.21.21
The moment's alignment of stars – economic, social, and environmental – give the positive tidings of order-volume, deep demand, especially for lower-price-tiered new homes, and profitability, a darker side.