lending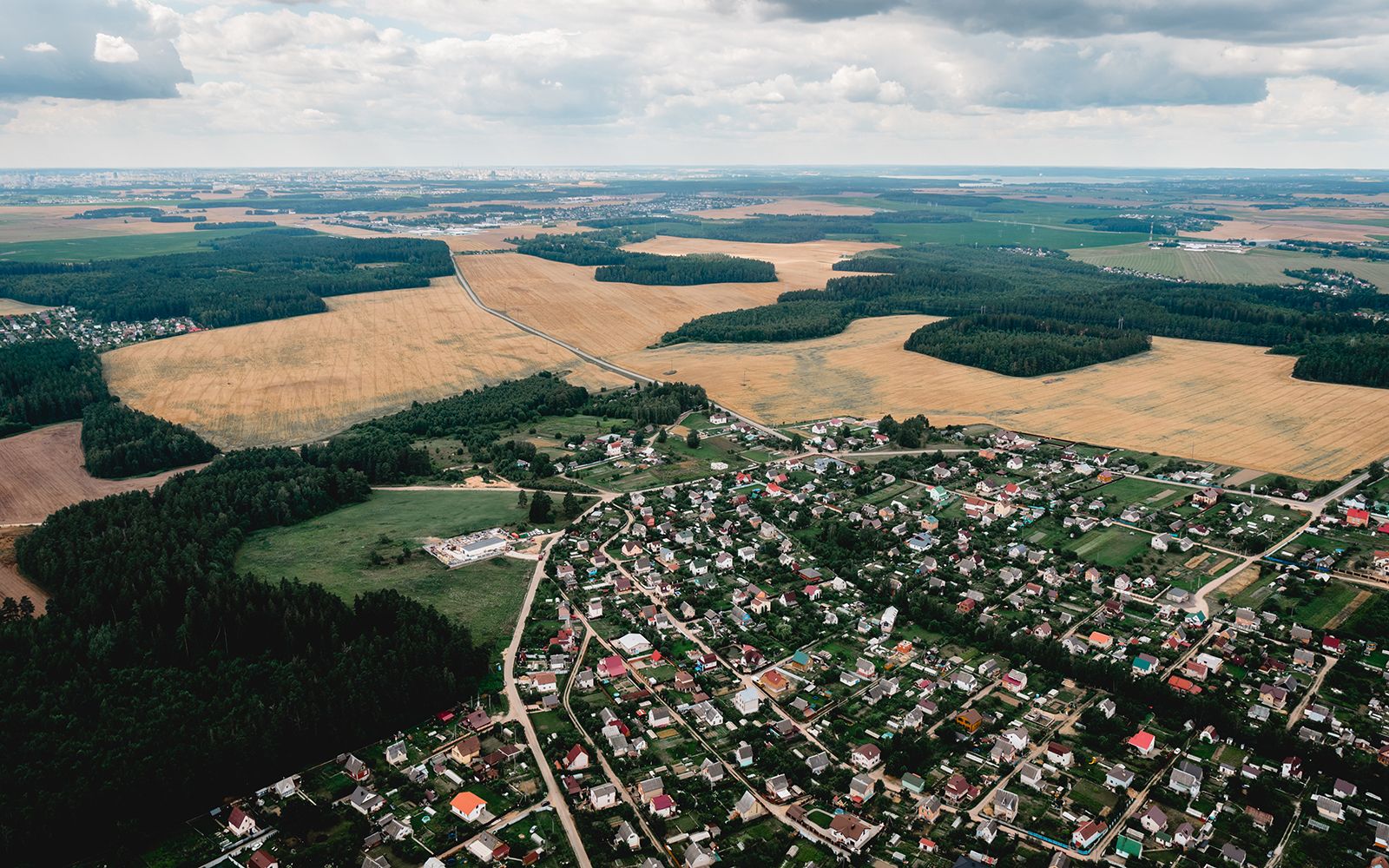 Land
07.12.21
High-stakes wagers on the future value of lots take intestinal fortitude, confidence in structural demand, and increasingly, extra clout to land the deals.
Capital
03.18.21
Here's why builders--betting heavily now on lots of fundamental running room for demand--are tense about interest rates.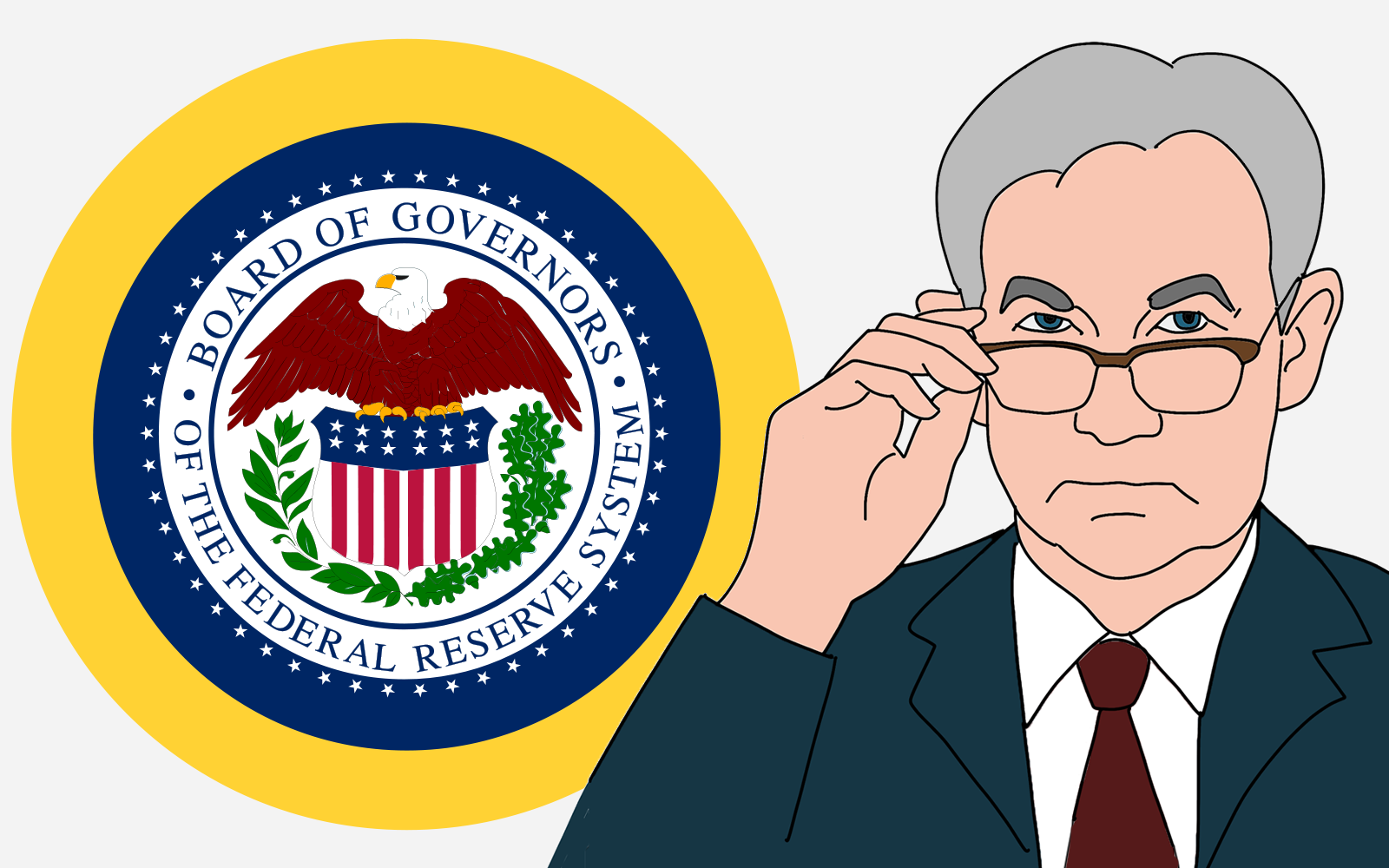 Capital
05.11.21
As inflation pressure builds, real estate and construction stakes as a 'safe haven' investment mount.