Land strategy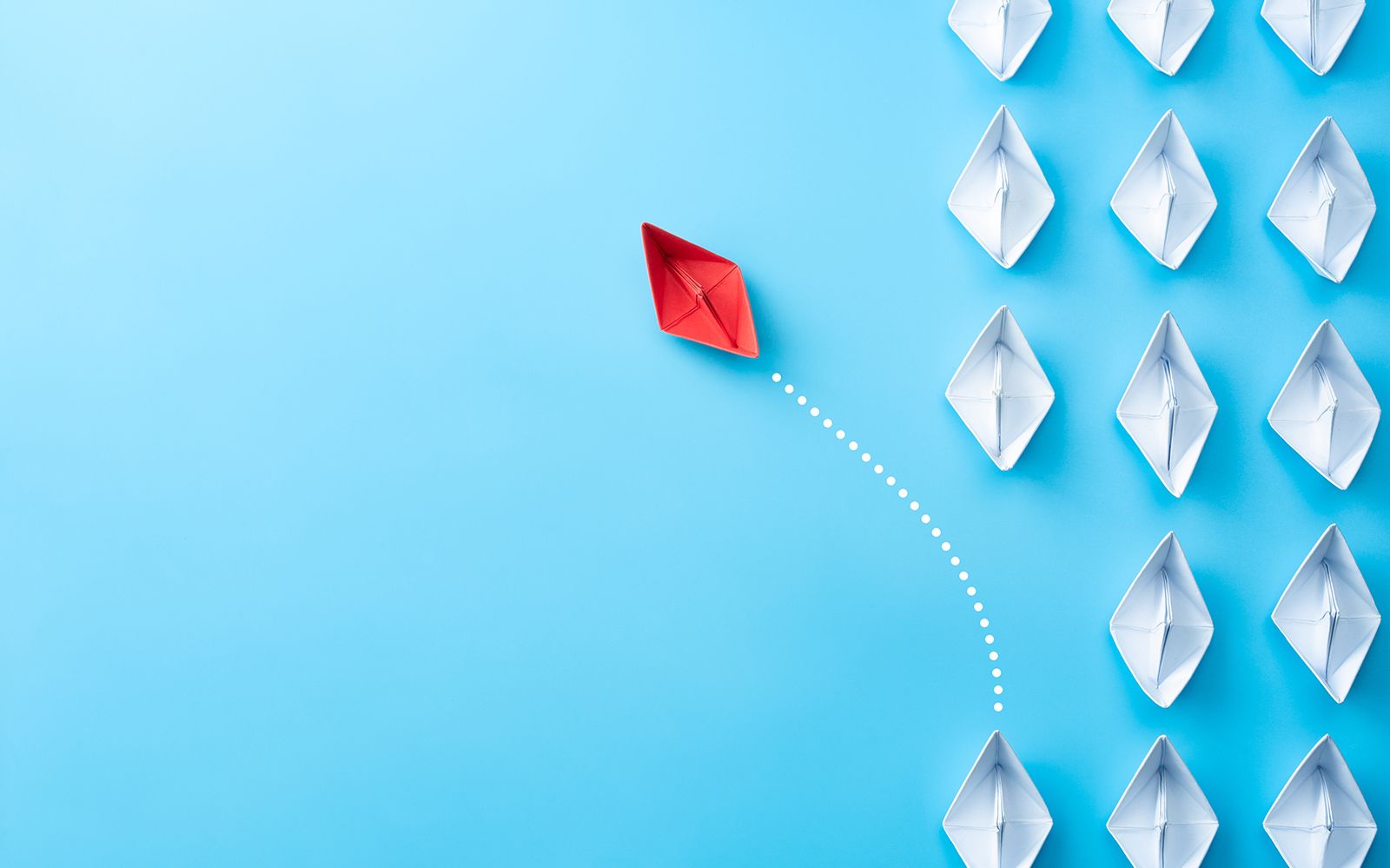 Building Tech & Products
05.18.21
In Part 2 of Capability and Culture, our Dream Team measures the ramifications of construction's labor crisis, and how the consequences of this seemingly insurmountable challenge may be the catalyst needed to embrace innovation.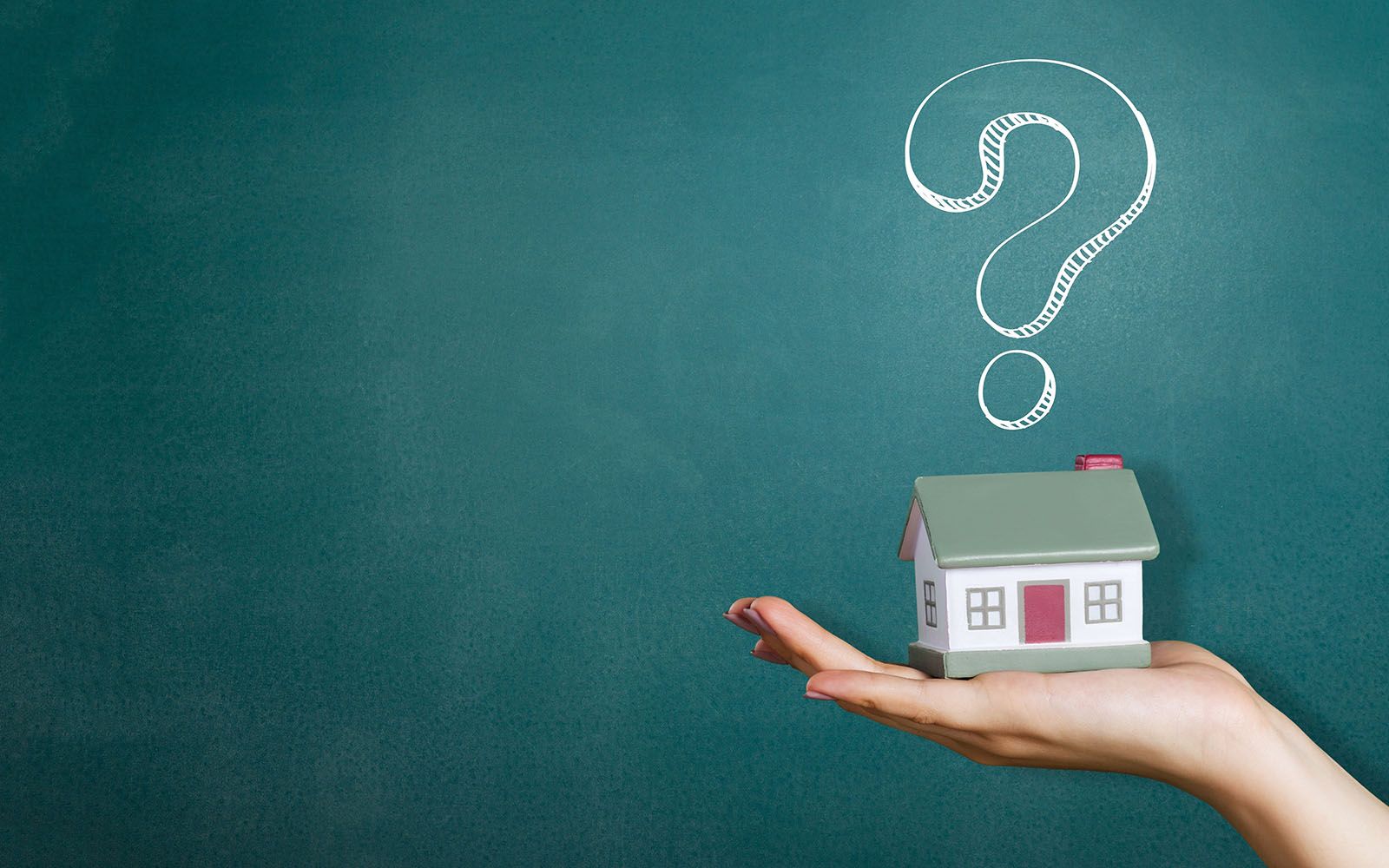 Marketing & Sales
08.24.21
Here's why builders are hoping existing home inventory trends continue upward -- for at least the rest of 2021.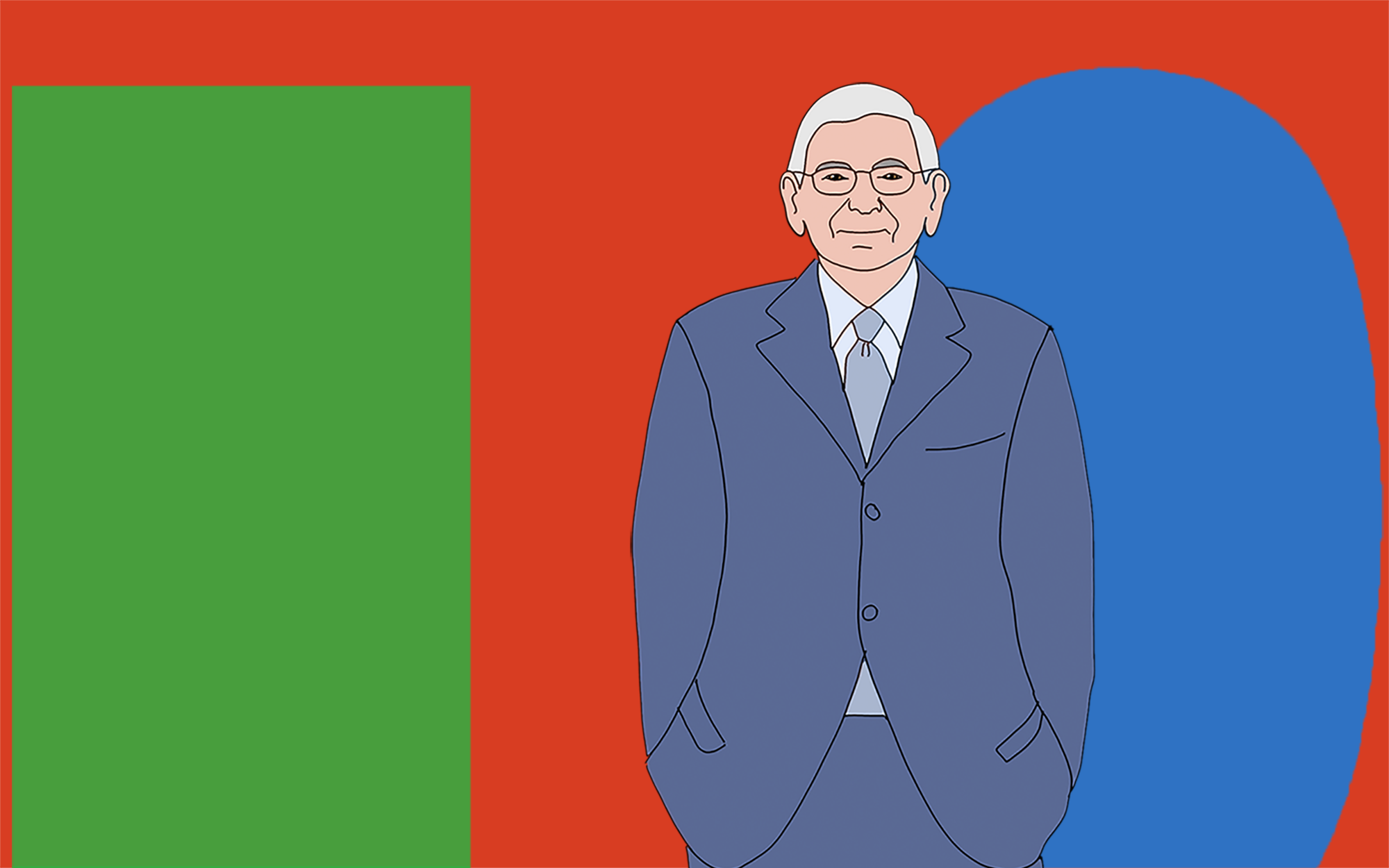 Building Tech & Products
05.04.21
Eli Broad, RIP — TBD salutes the achievement, force of will, and fearless focus on an unmet need among working households for a shot at the American Dream of one of building's legends.