Land development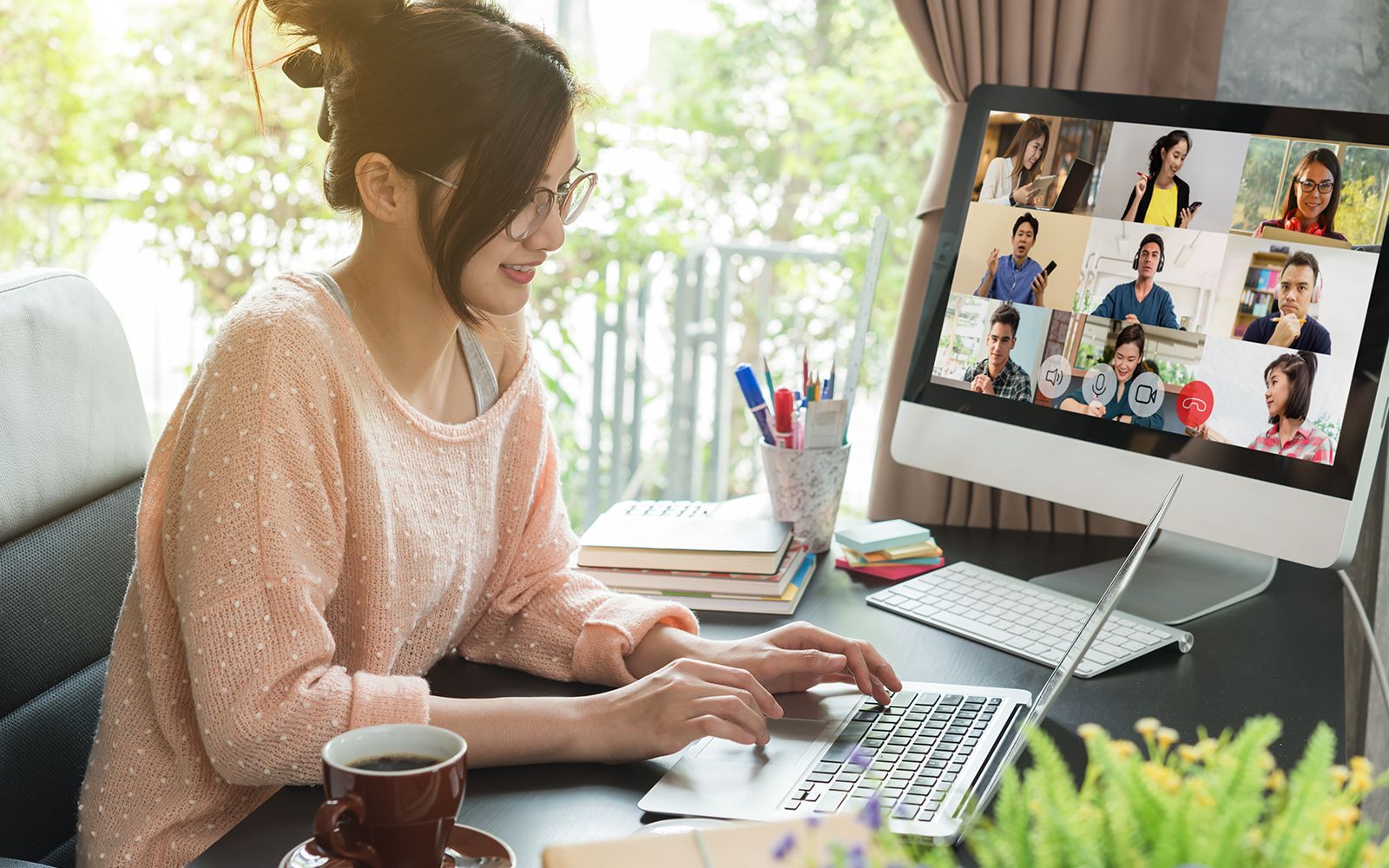 Land
06.01.21
How powerfully will the blended allure of desirably-priced housing and liberation from a daily commute move people to move, predictably?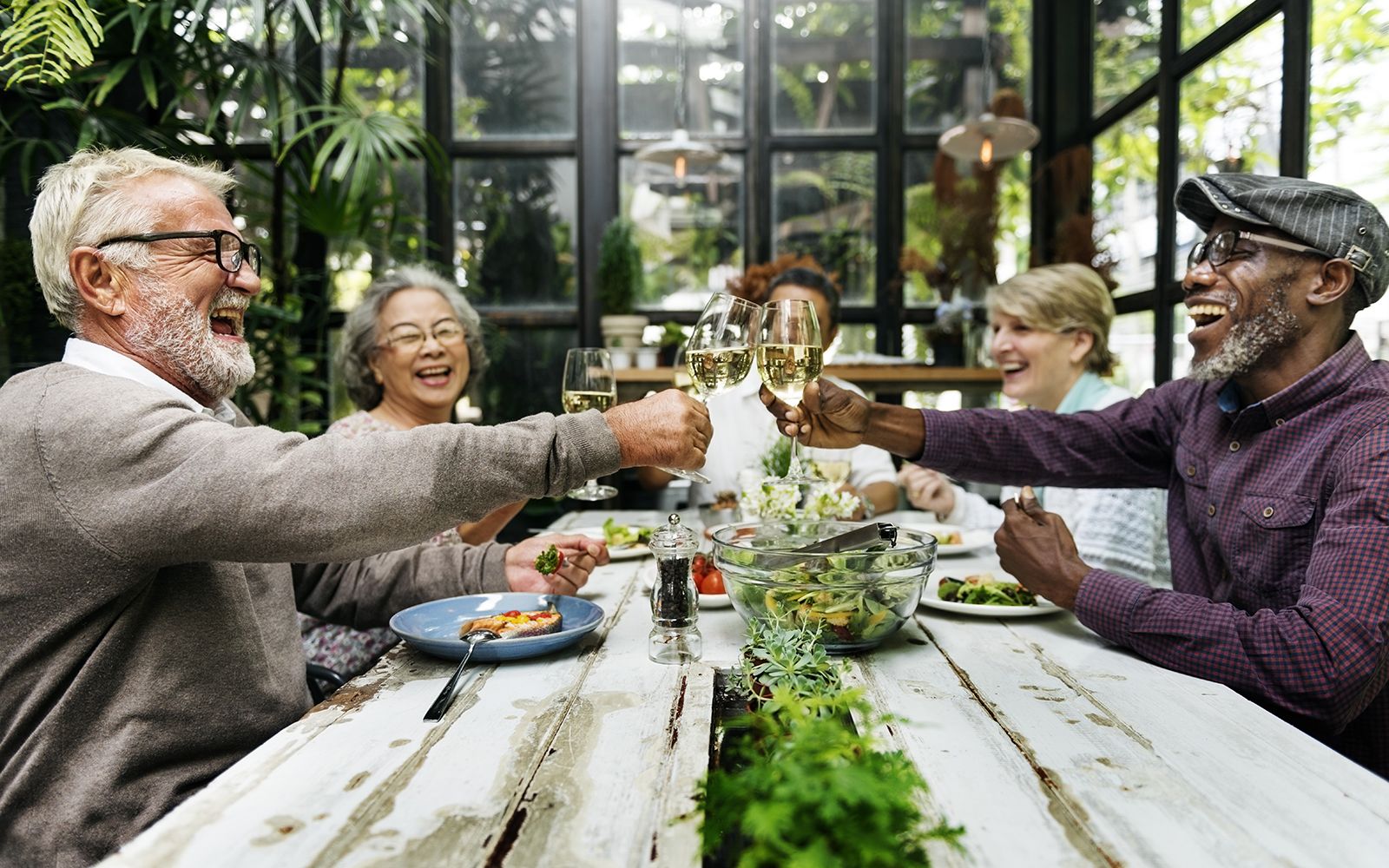 Land
06.22.21
Forbes' top 25 "Best Places to Retire in 2021" map a shifting geography of "next adventure" living for 55-plus present and future.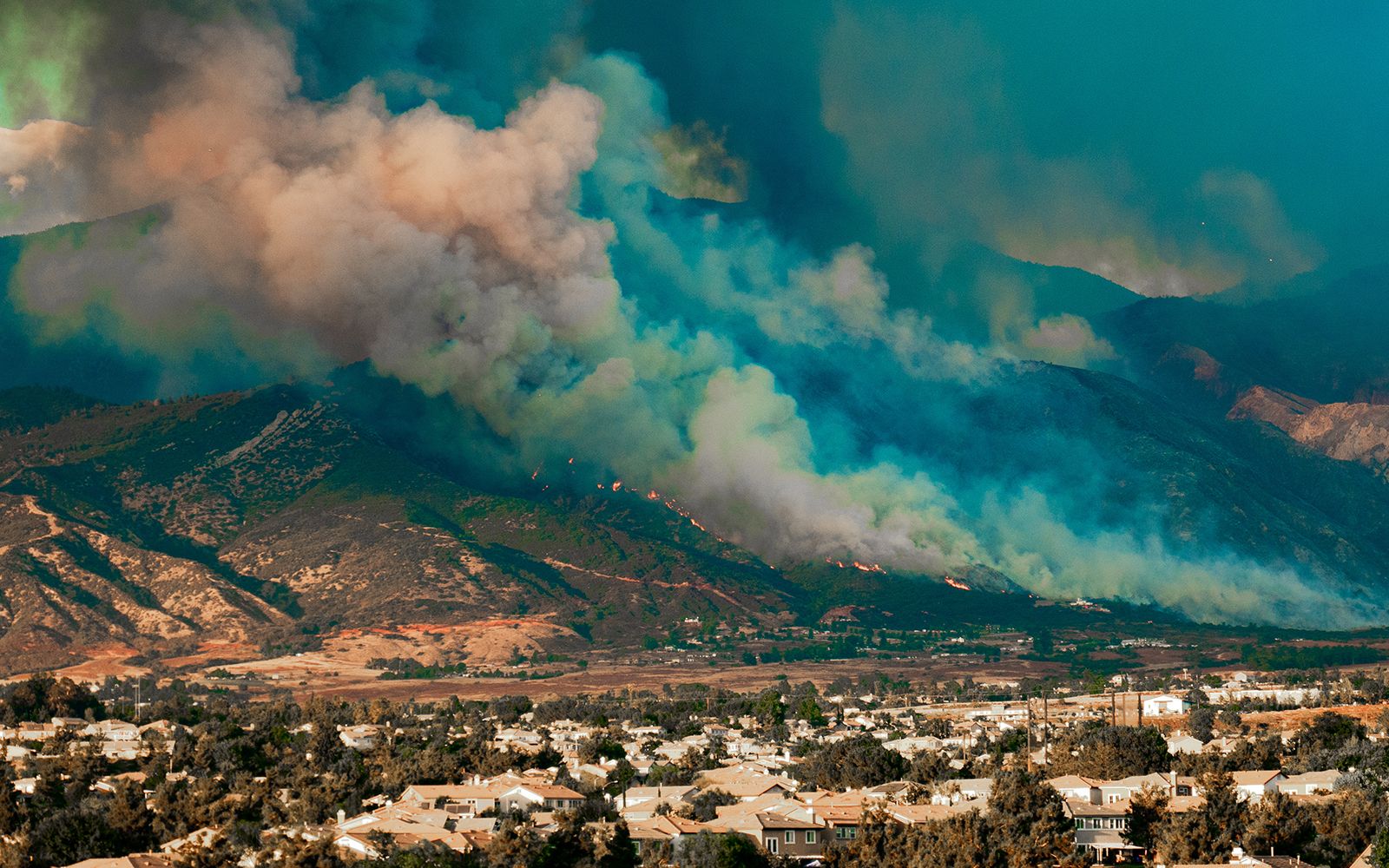 Land
06.14.21
Arguments pro and con on the risks of development, where and where not to develop, who's got which rights to do what, etc., are the matters of power, money, and politics. Meanwhile, there's a housing affordability crisis.