land bank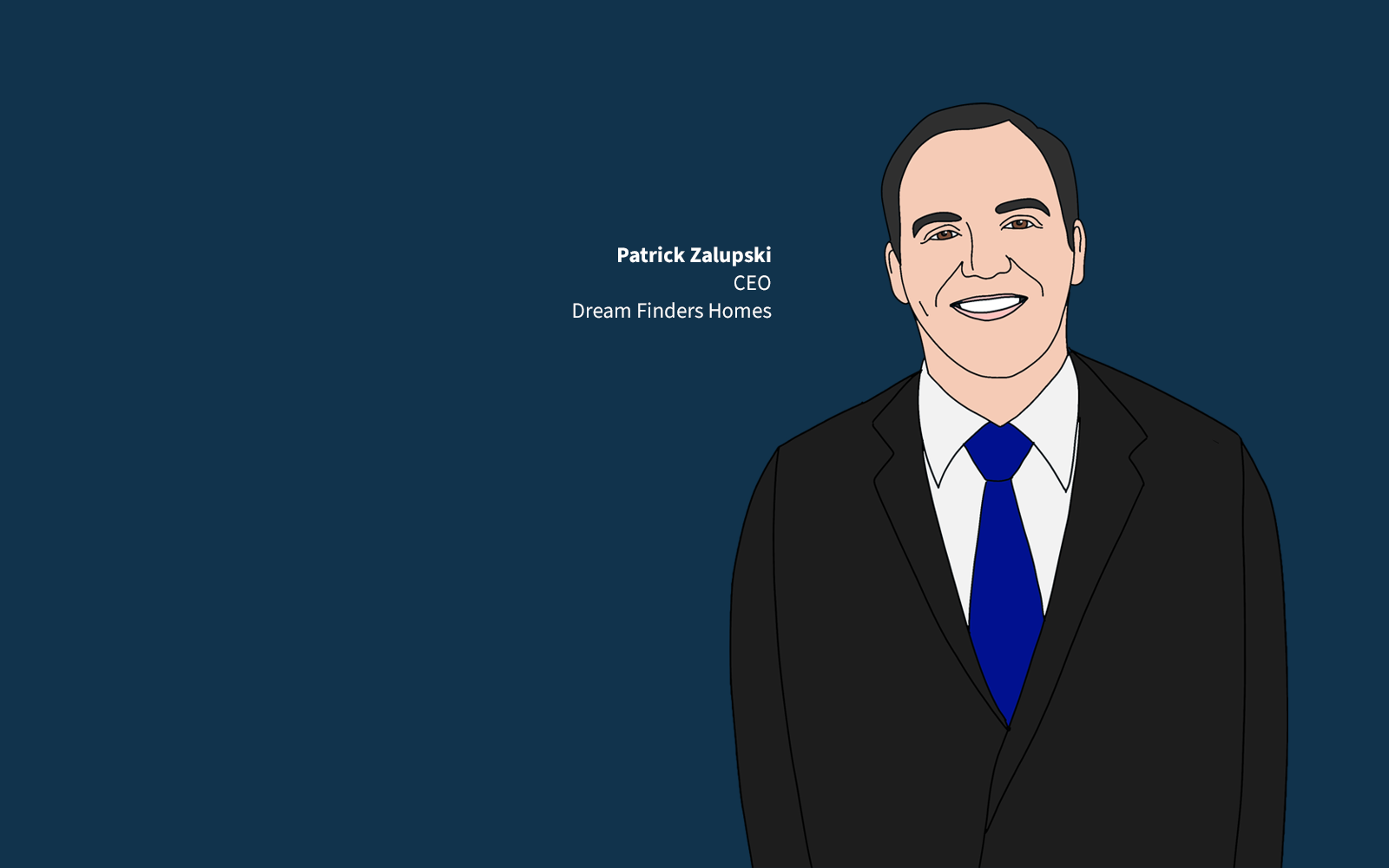 Land
09.14.21
Patrick Zalupski's latest coup -- landing a $475 million deal for Texas powerhouse MHI Partners -- underscores a meteoric rise to multiregional relevance as a homebuilding power player.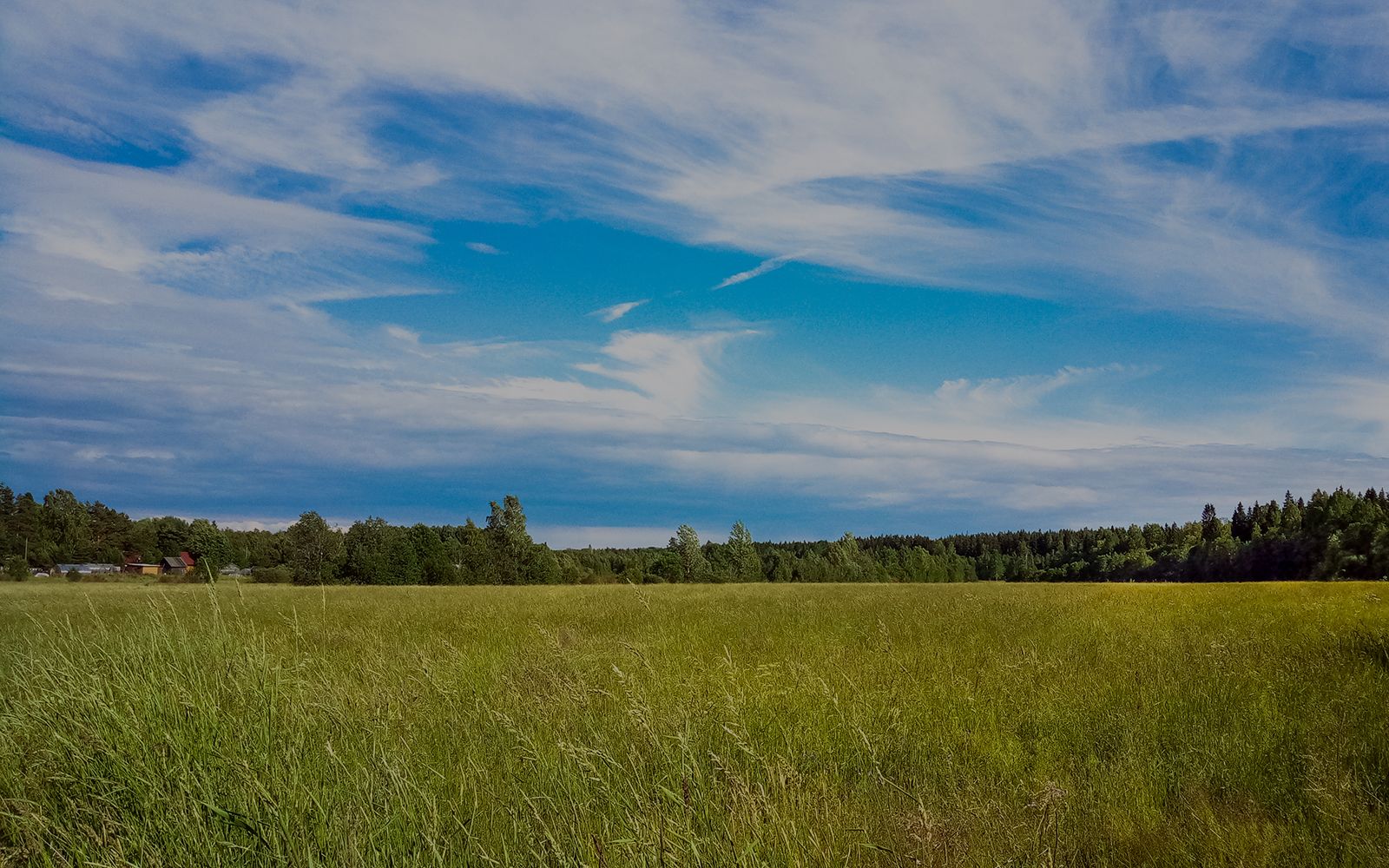 Land
08.31.21
"Some of these deals today will be the big distressed deal plays of tomorrow." -- A strategic land pro describes private equity blitz into build-for-rent as "extraordinarily risky."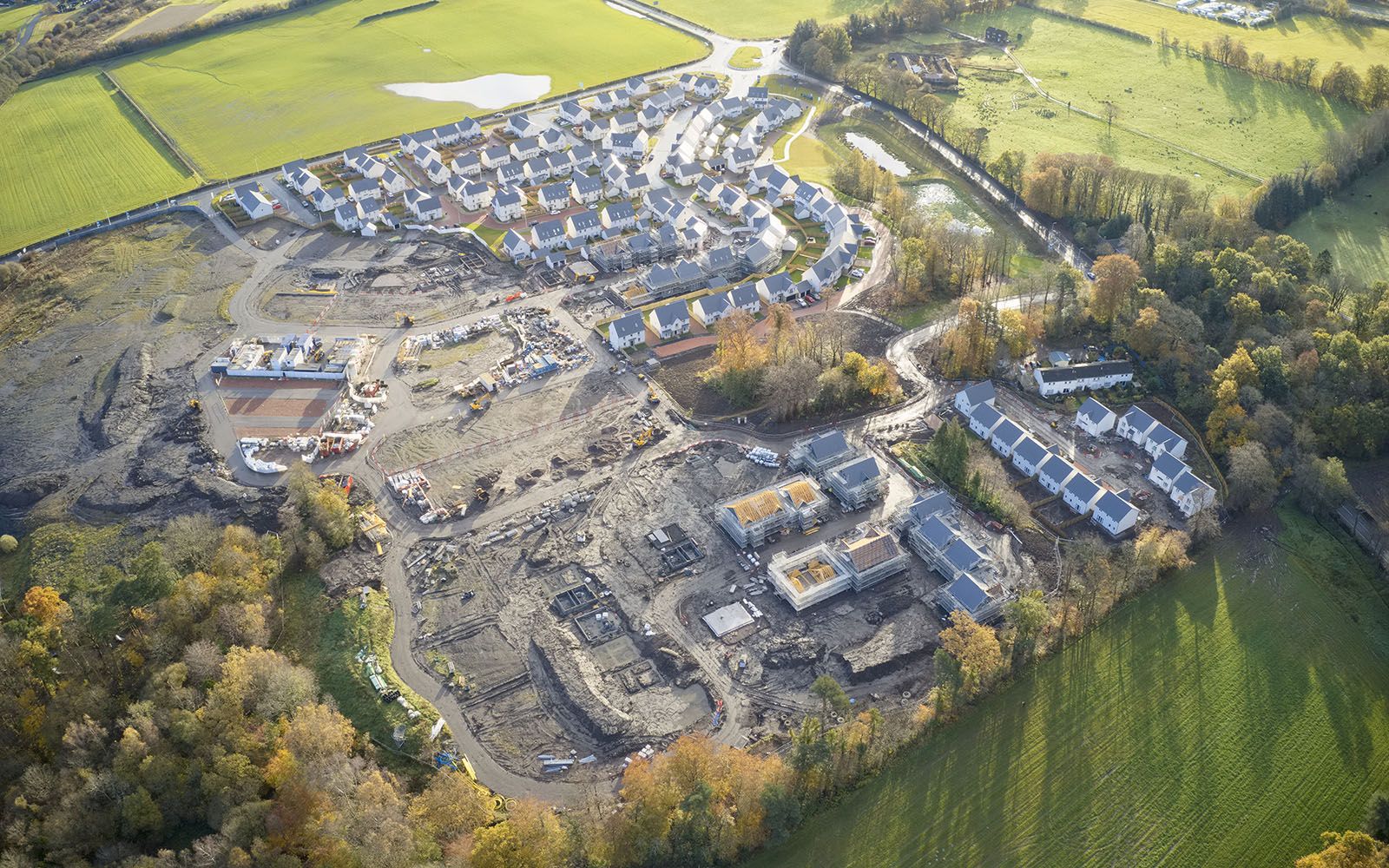 Land
08.11.21
It's musical chairs time in residential land acquisition and development, with more contestants in the game, surging unmet need for shelter, and a lot to gain for the winners.