Together with
Housing trends
Marketing & Sales
12.09.21
How might we pick up telltales that better help us predict what's ahead? Looking back at "trends that have been stopped in their tracks" may offer clues.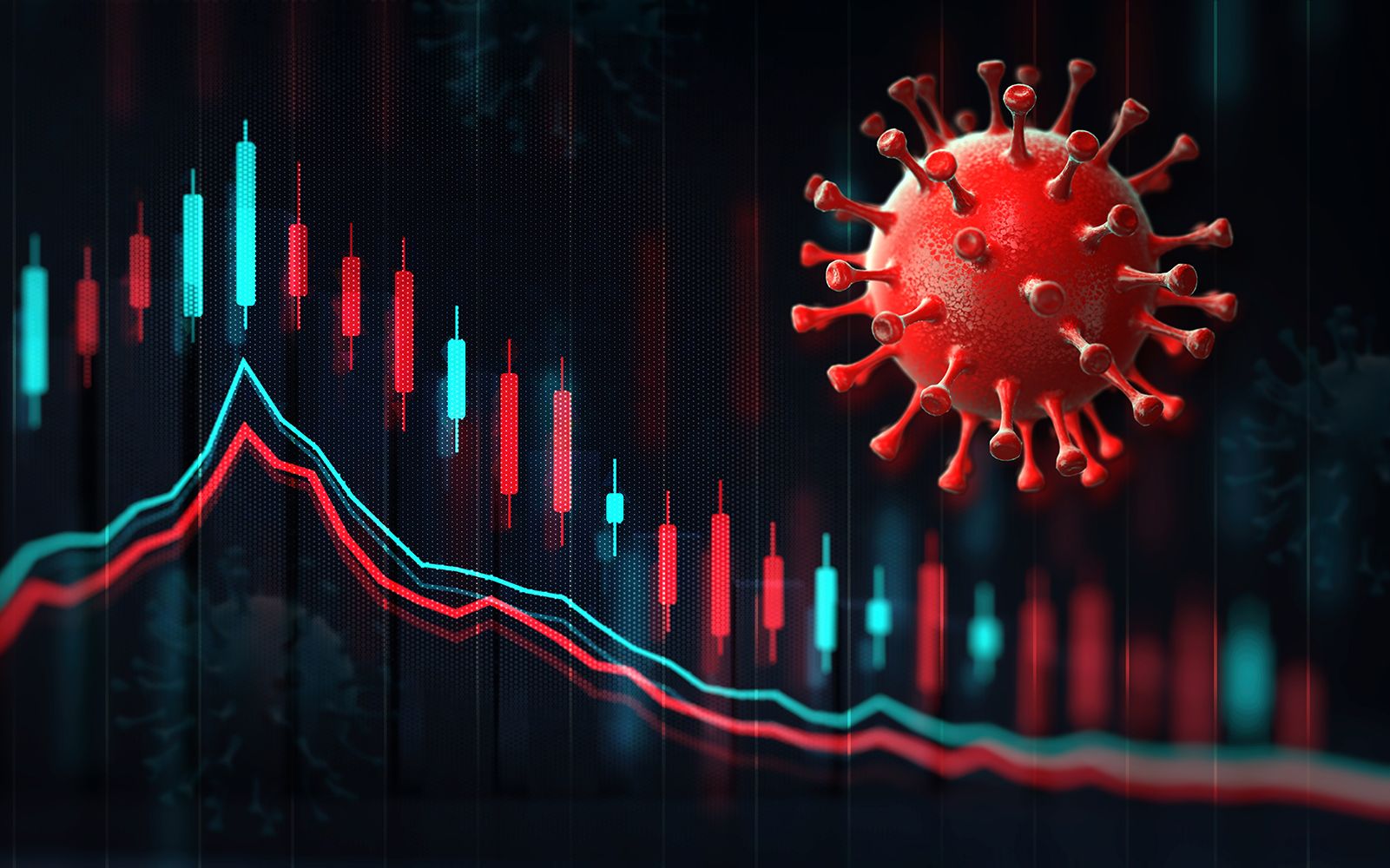 Leadership
12.10.21
Commodities and Covid are inseparable in how they'll shape housing dynamics in 2022 and beyond. Here's what that means.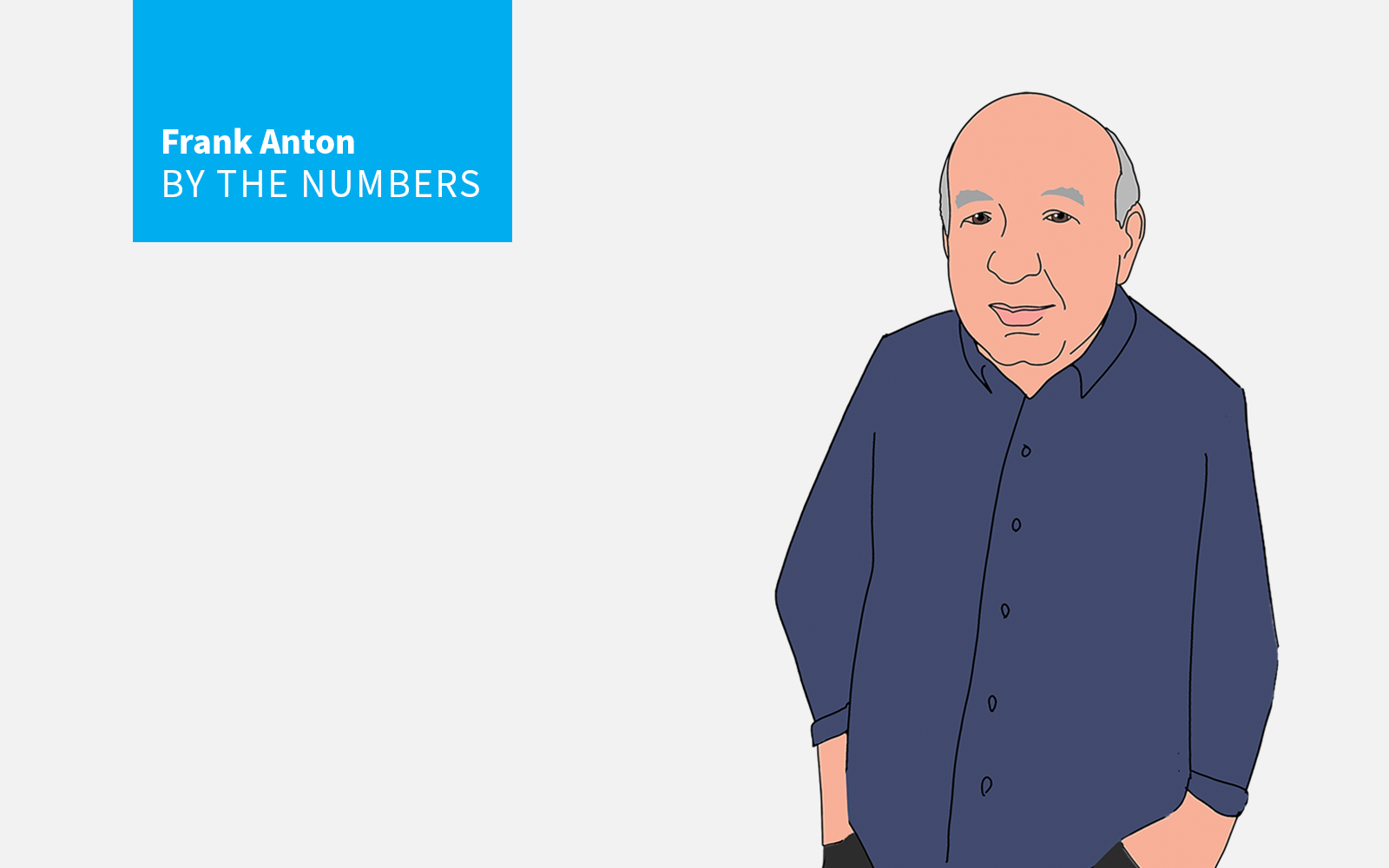 Capital
09.13.21
What-if? The question few housing business stakeholders care to factor into their forecasts right now is what happens when -- not if -- interest rates spike?