consumer insight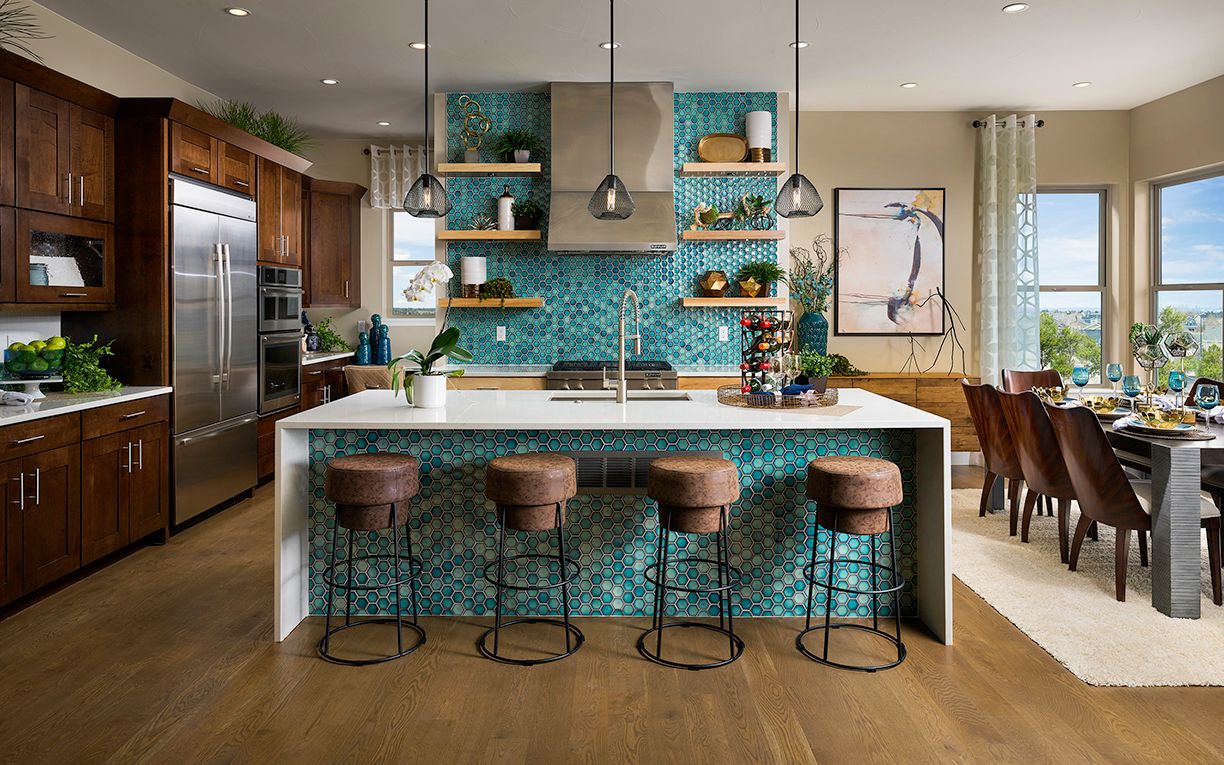 Architecture
06.14.21
The New Home Trends Institute, the new consumer-insights unit of John Burns Real Estate Consulting, shares what people want in 2021 kitchens in a TBD exclusive.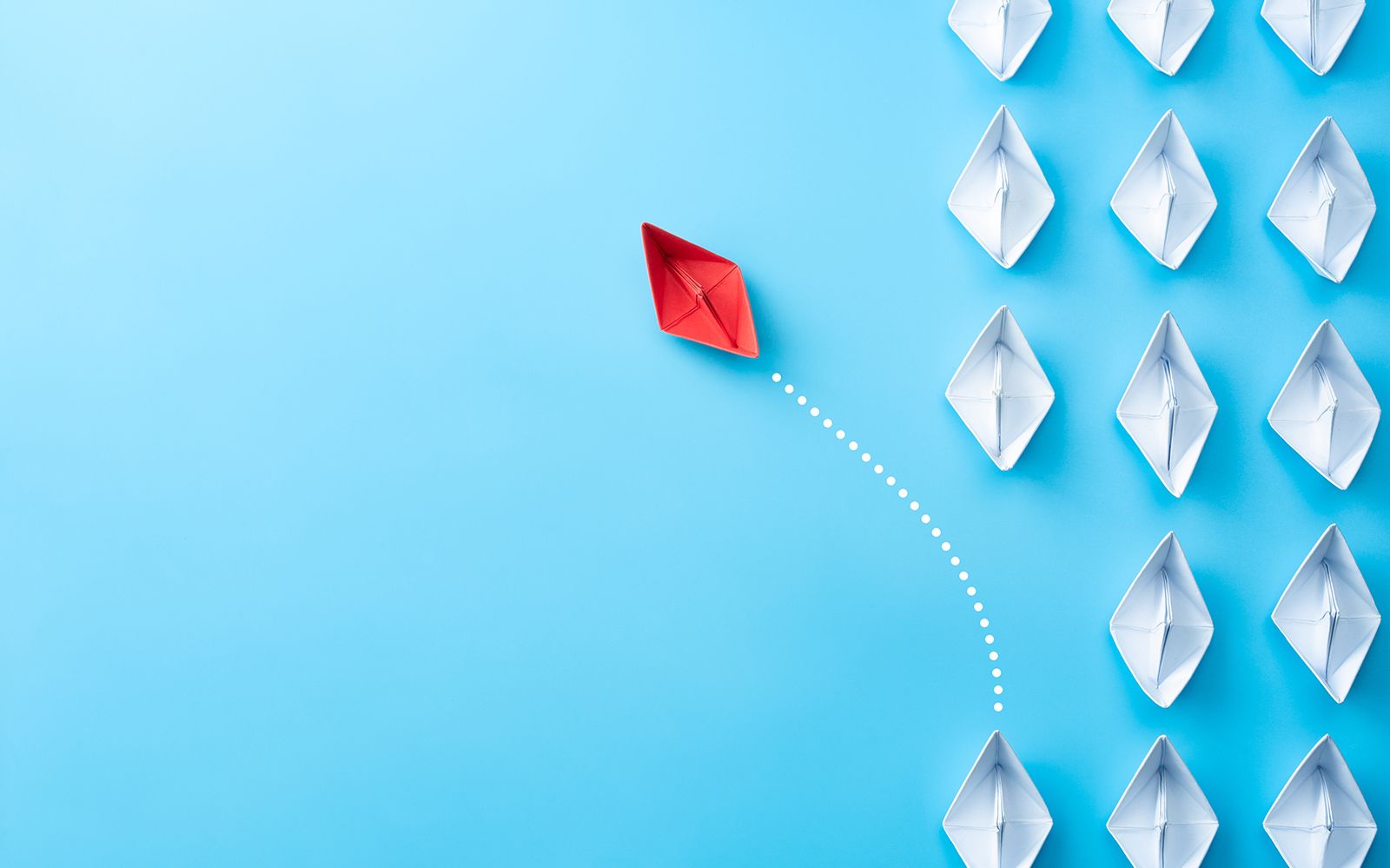 Building Tech & Products
05.18.21
In Part 2 of Capability and Culture, our Dream Team measures the ramifications of construction's labor crisis, and how the consequences of this seemingly insurmountable challenge may be the catalyst needed to embrace innovation.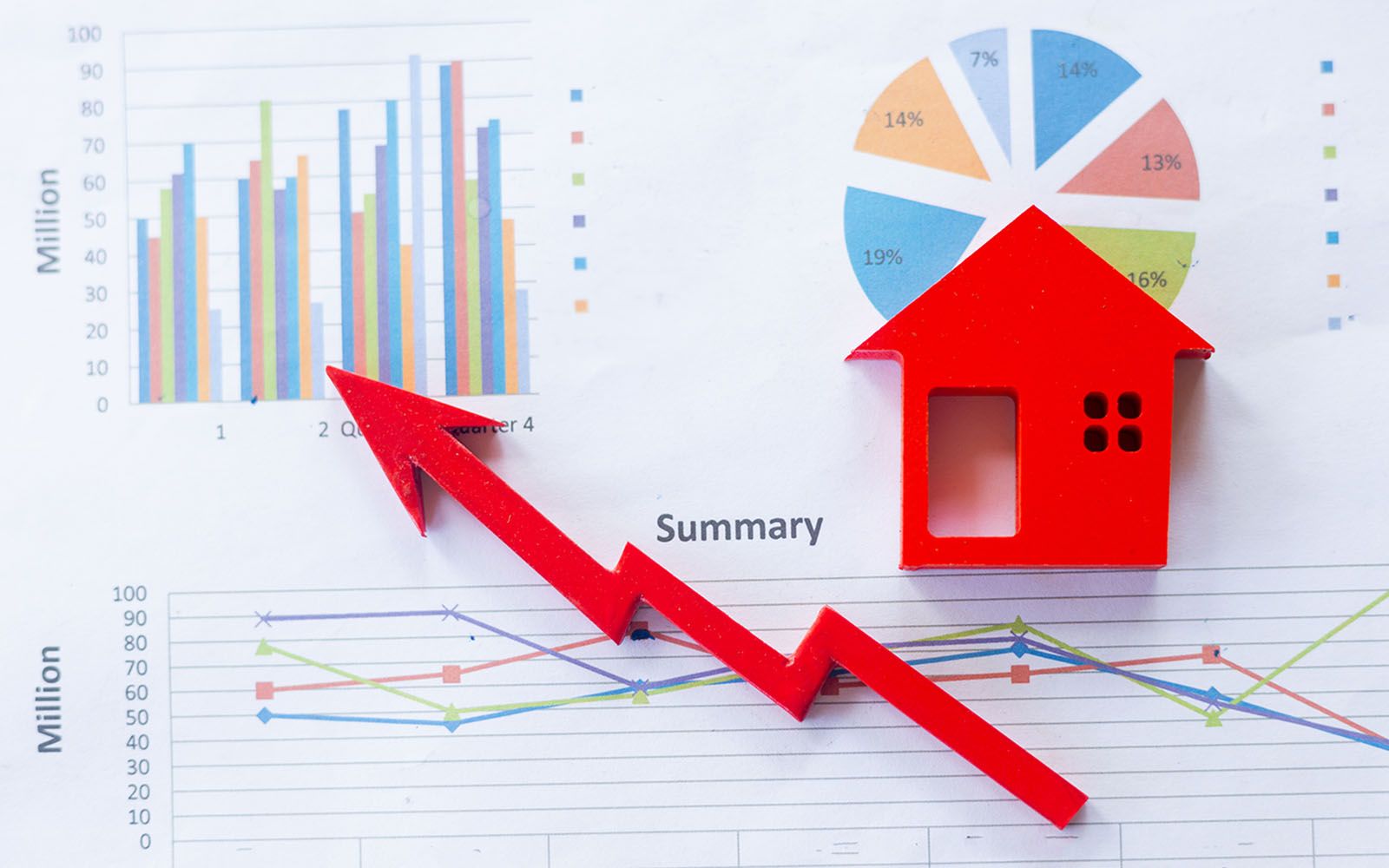 Policy
09.02.21
The inevitability of an industry standard property identification record -- and its vast array of benefits and uses -- doesn't diminish the need for eyes-open recognition of the big risks.