Together with
construction trades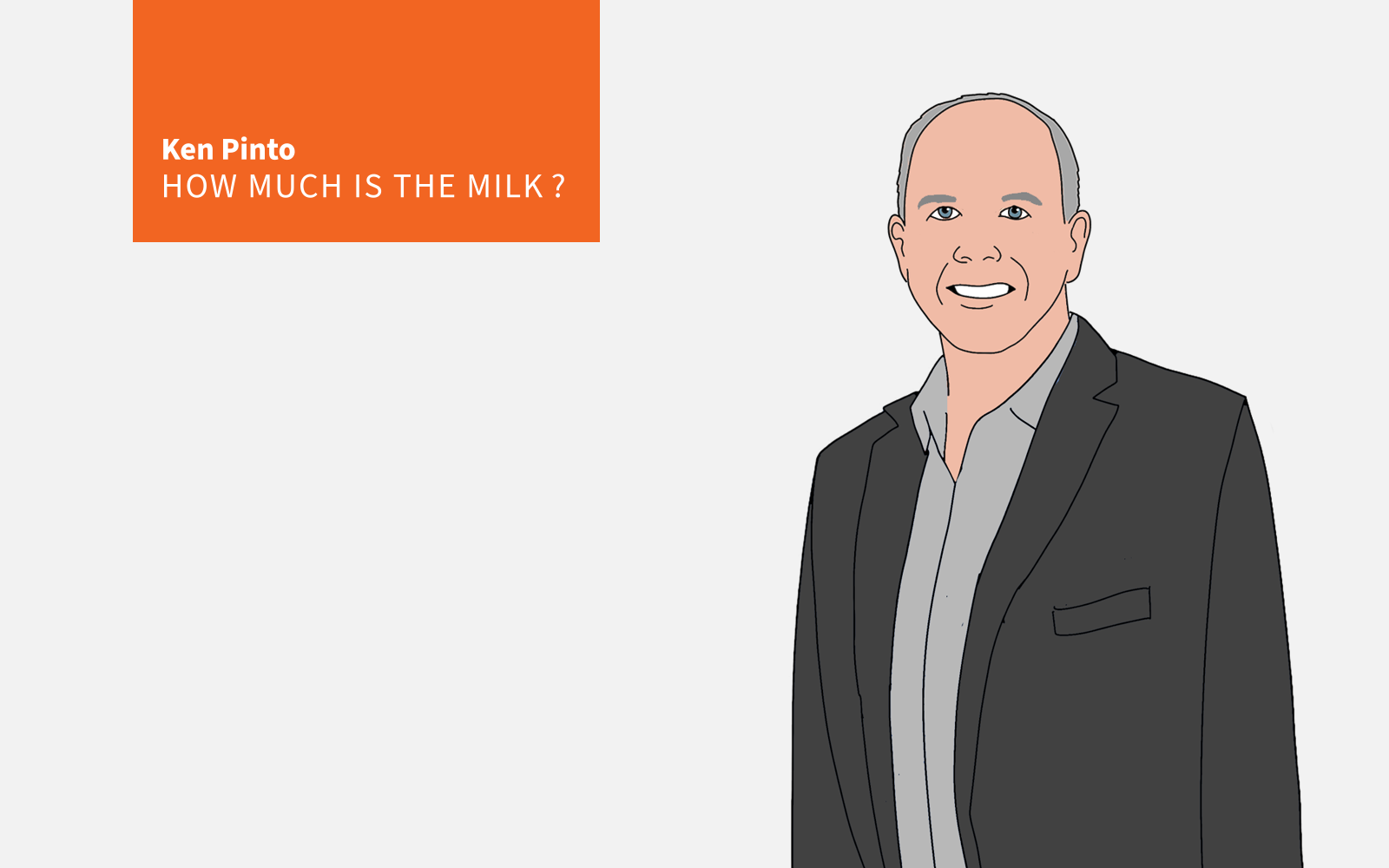 Leadership
11.03.21
An all-too-common path to cost control happens when builders tell suppliers, 'just get it done.' Here, from Ken Pinto's kaizen vault on throughput gains, is an alternative approach.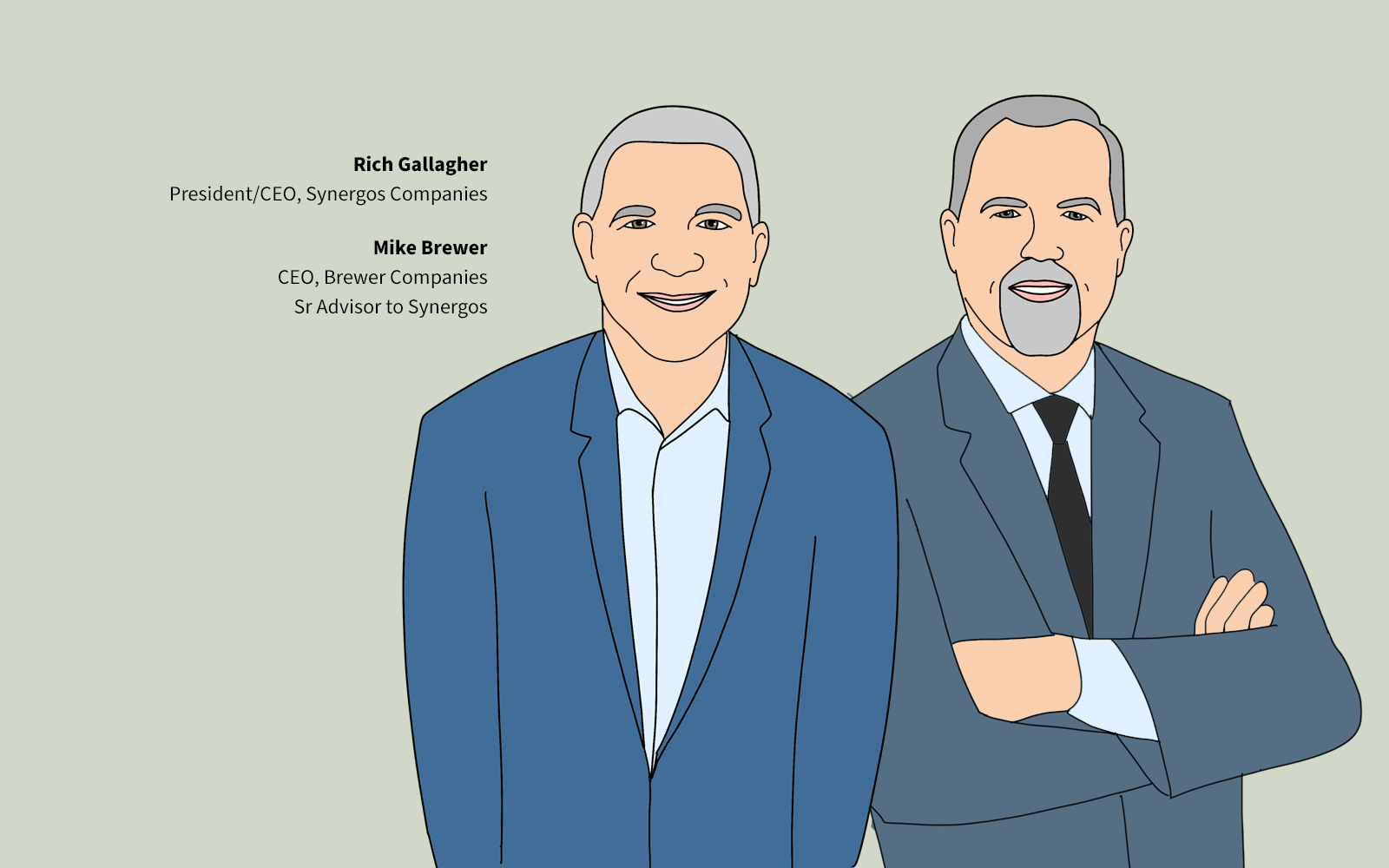 Technology
11.18.21
A multi-scoped supersub array of contractor services under one roof, running on advanced digital-twin building technology, rises in Phoenix. Here's what it means.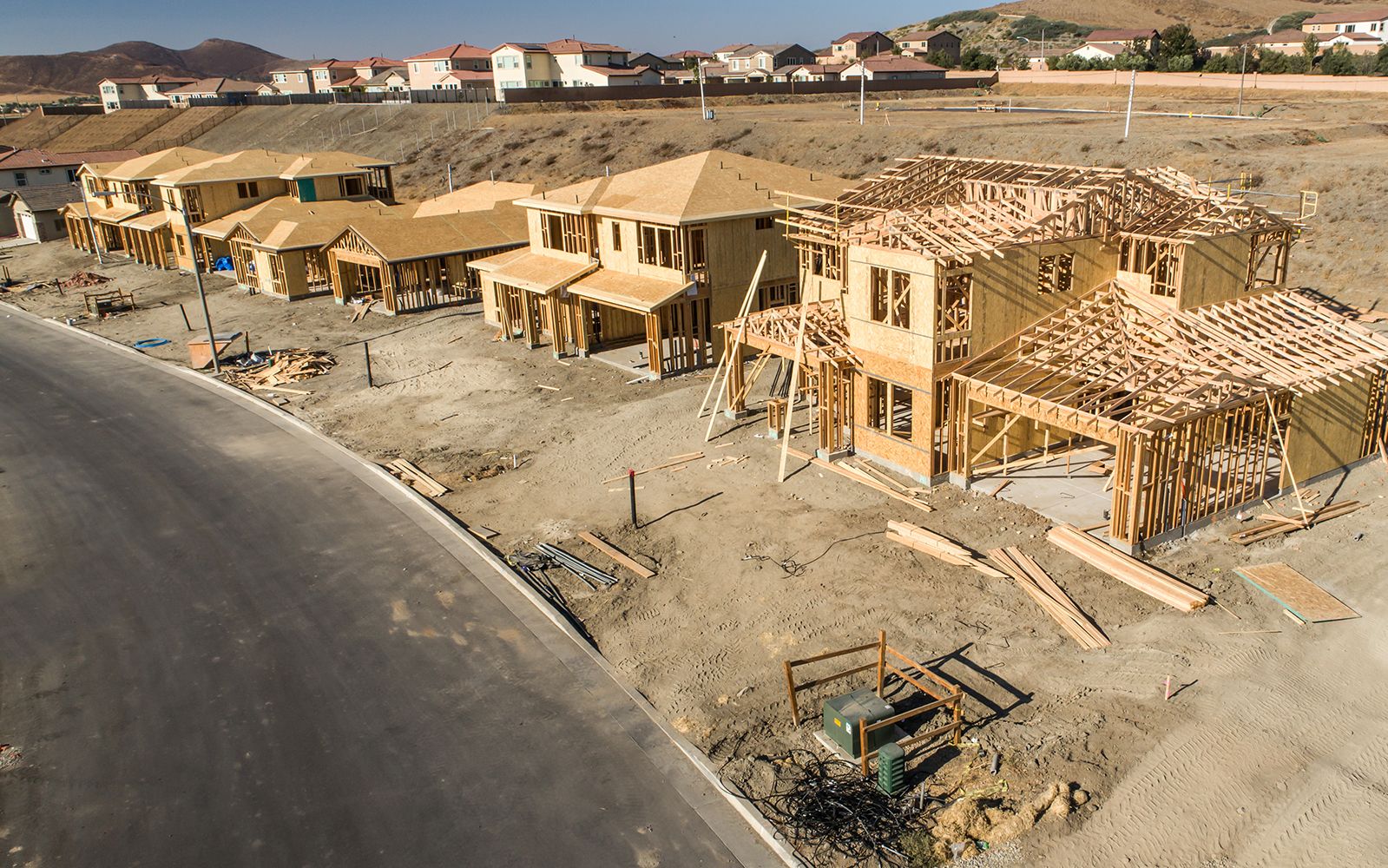 Products
11.11.21
A casualty of 2021 supply chain dysfunction -- loyalty -- may be a source of business strain between builders and distributors when options open back up in 2023 and beyond.