construction management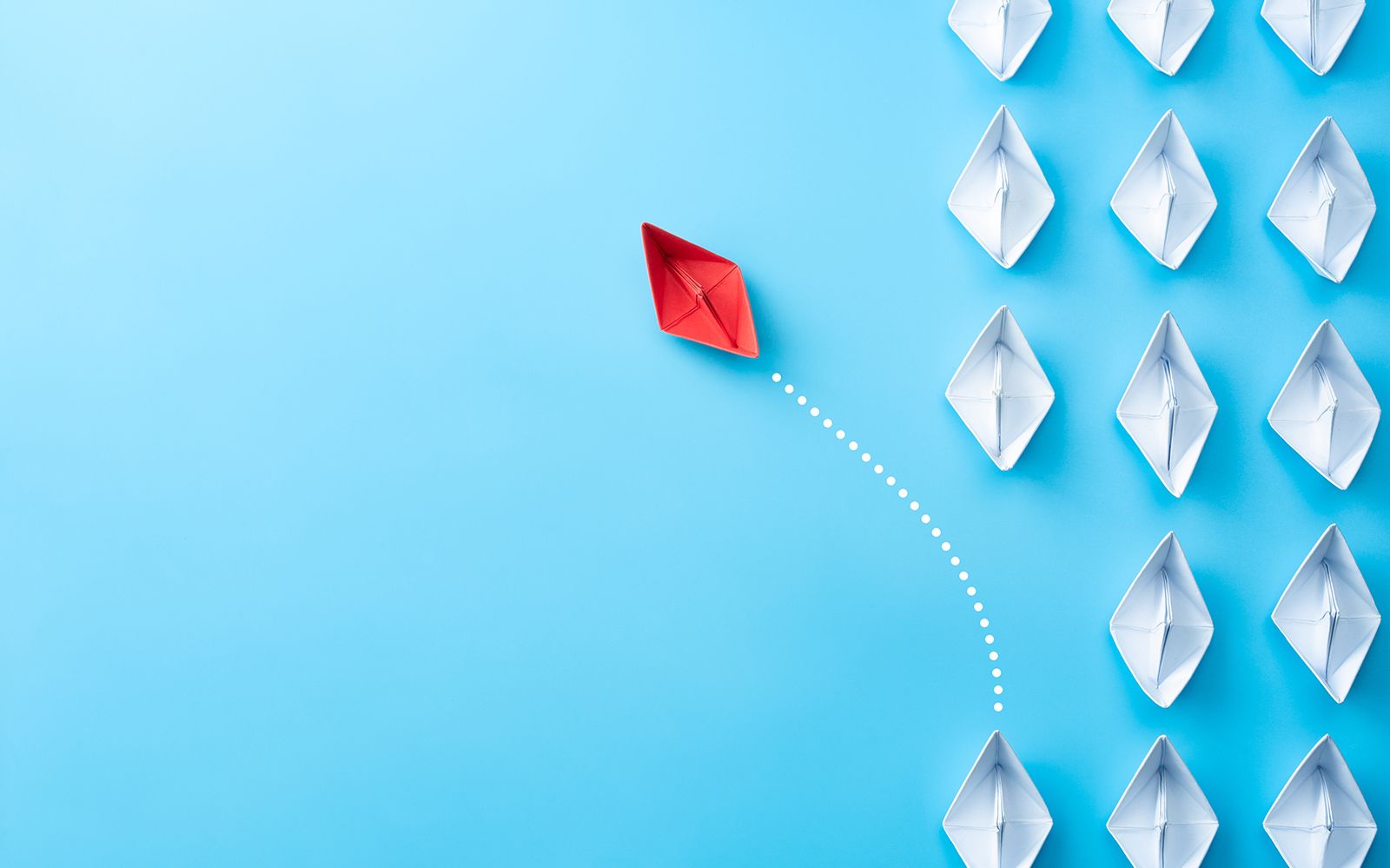 Building Tech & Products
05.18.21
In Part 2 of Capability and Culture, our Dream Team measures the ramifications of construction's labor crisis, and how the consequences of this seemingly insurmountable challenge may be the catalyst needed to embrace innovation.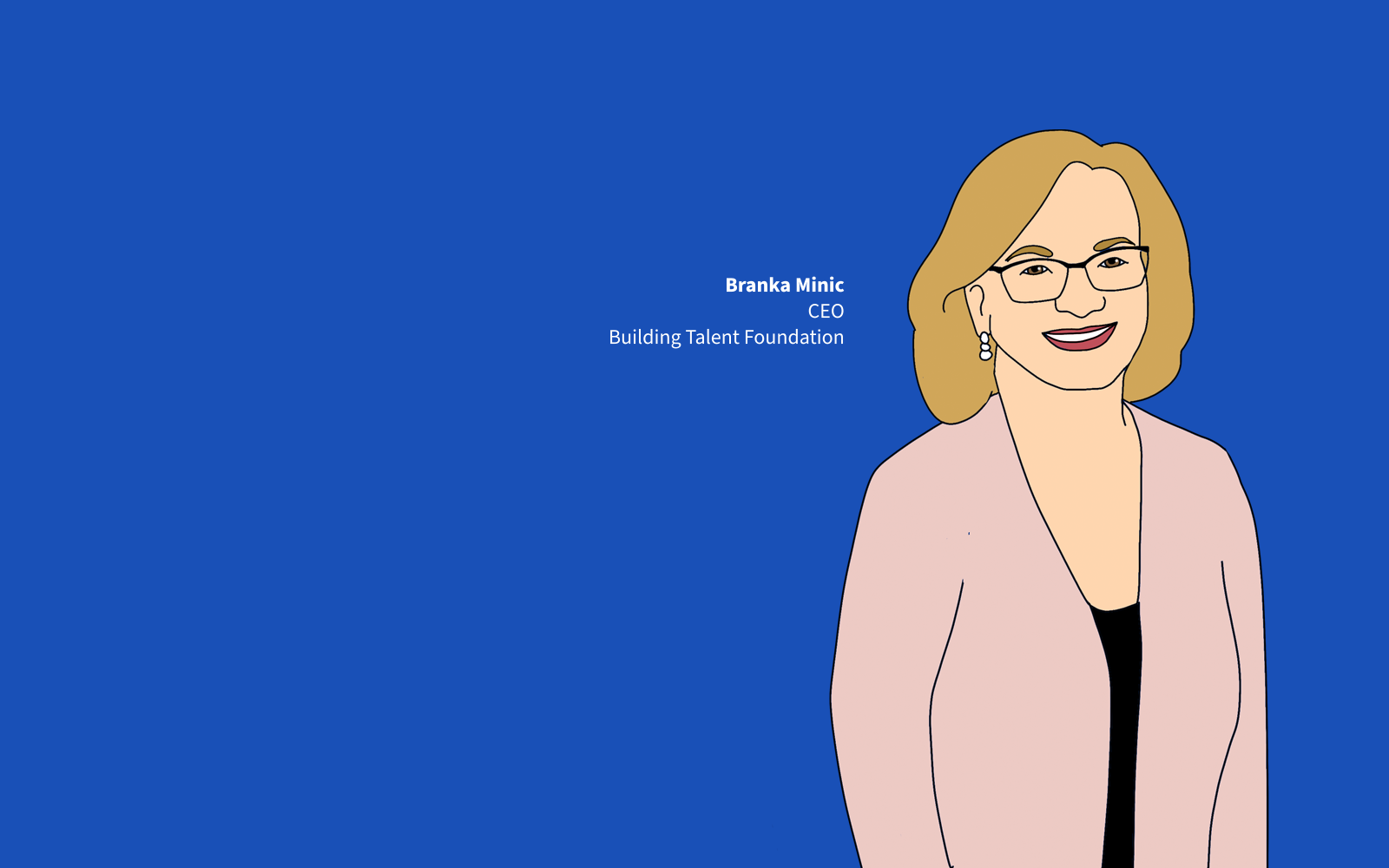 Capability and Culture
09.16.21
The Homebuilding Workforce Engagement Survey -- a collaboration of the Leading Builders of America and the Building Talent Foundation -- needs your help. Here's how.
Capital
05.11.21
As the BLS releases JOLTS data quantifying a growing mismatch between employers and the workforce, builders stand to gain from the economic reboot.