building products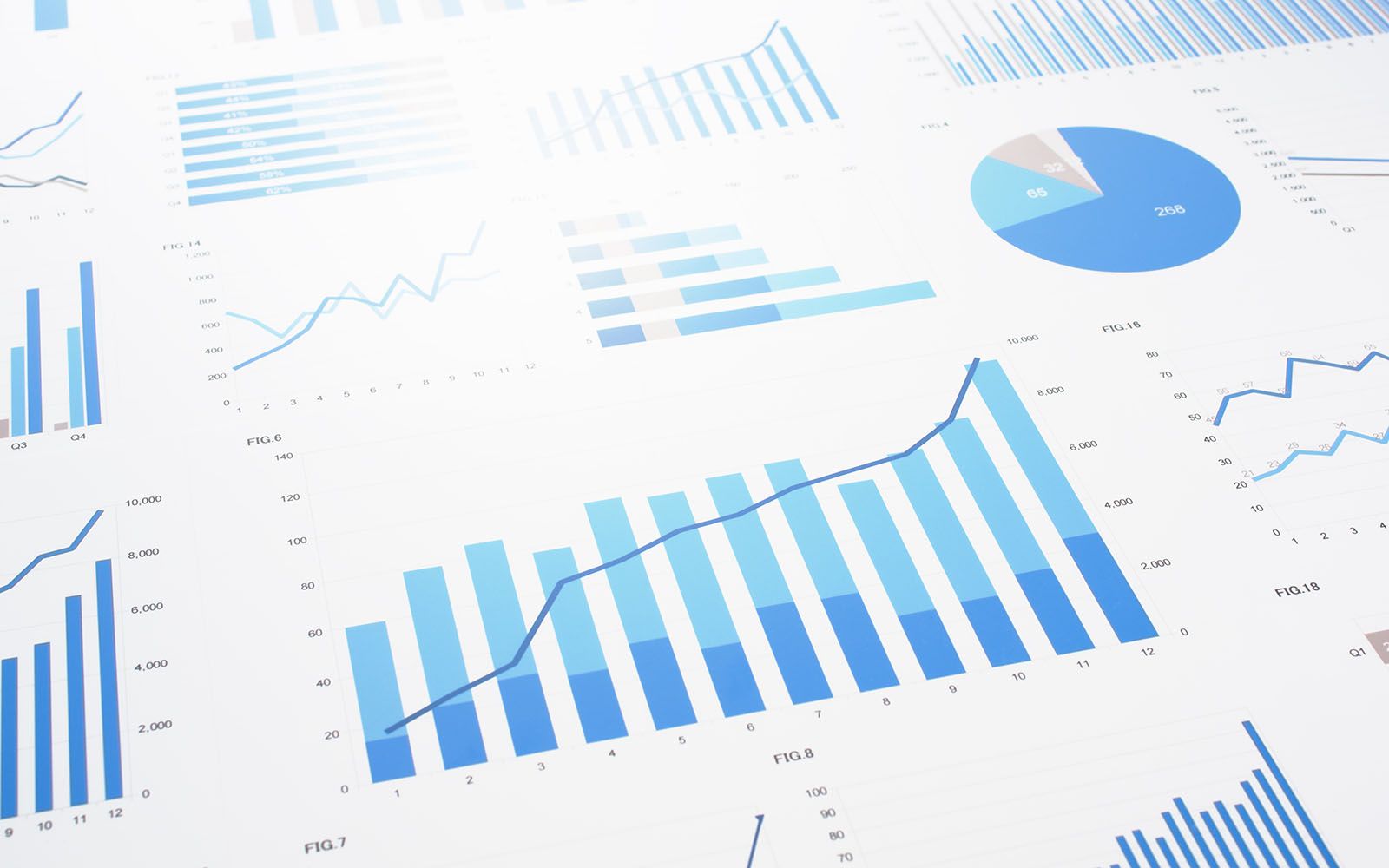 Capital
09.15.21
As 2021 Q4 approaches, public homebuilder face a harrowing prospect: How to level-set to reality on delivery misses without jeopardizing 2022 forecasts or penalizing operators in the field.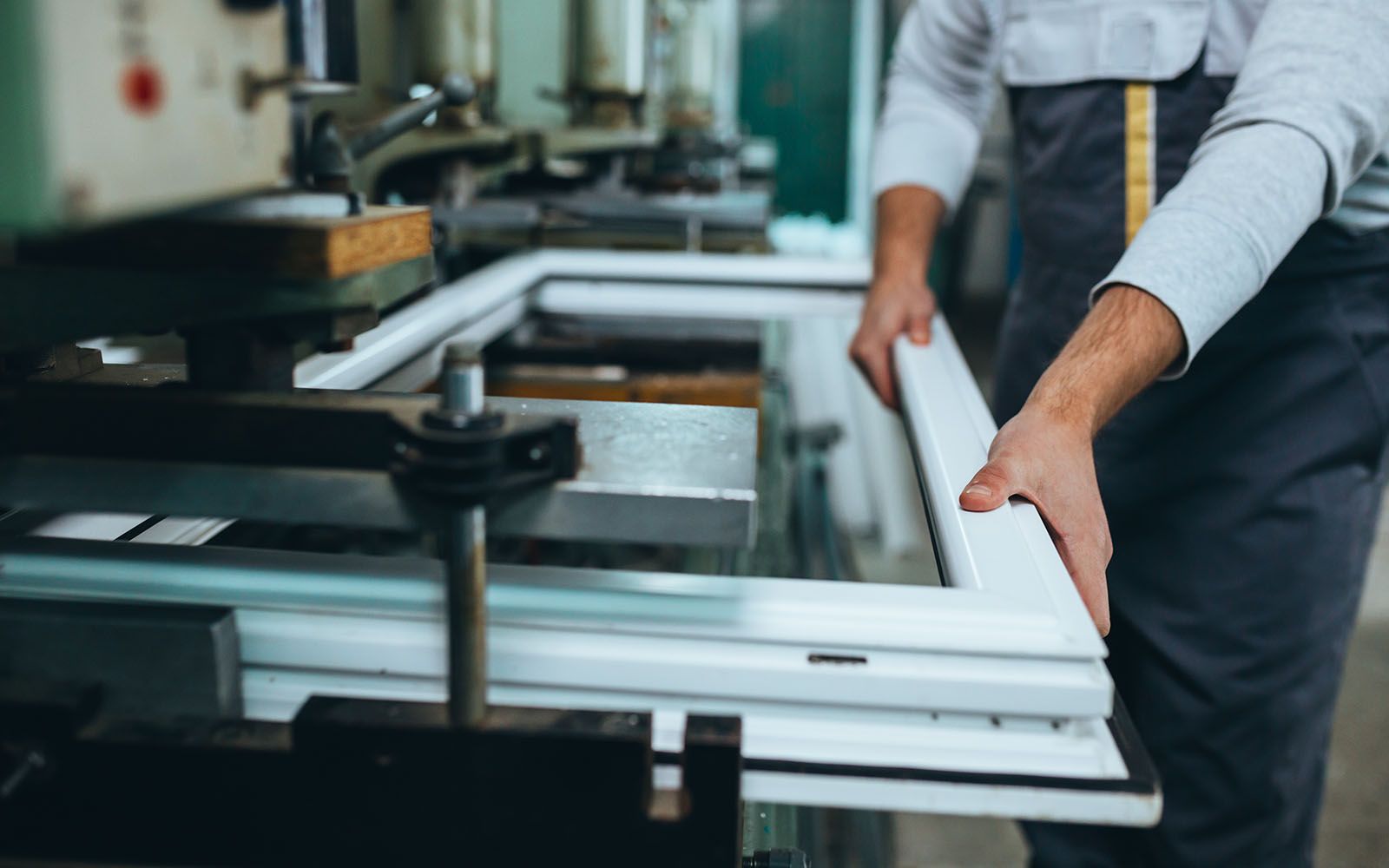 Building Tech & Products
09.22.21
Who will pay for all the variations to original purchase order agreements and deliveries amidst supply chain chaos? Where field challenges roll up to business risks.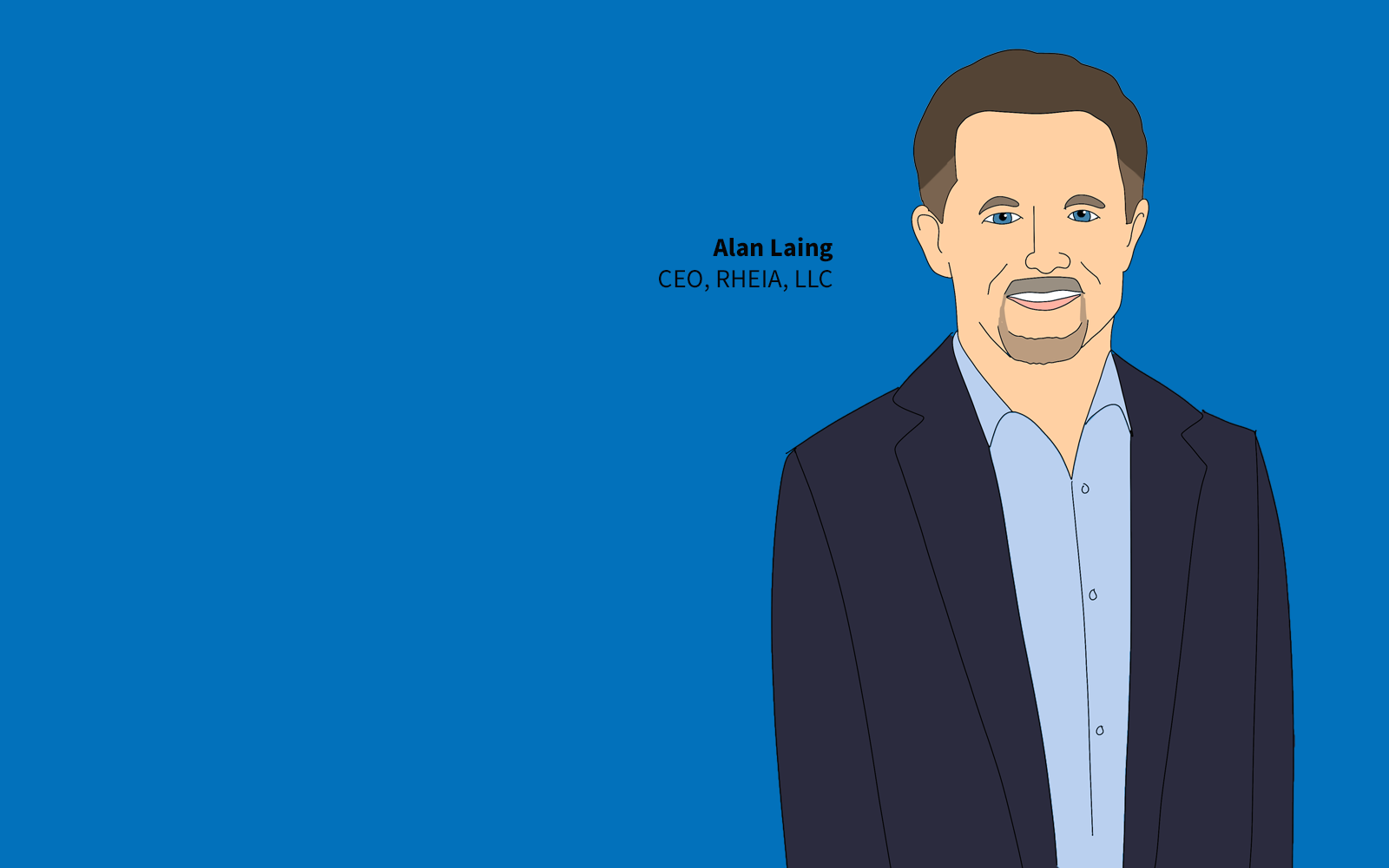 Building Tech & Products
07.22.21
Eight public homebuilder investors have backed the go-to-market adoption of an innovative HVAC distribution platform that checks multiple boxes as a solution.